ABOUT MORE THAN SOUND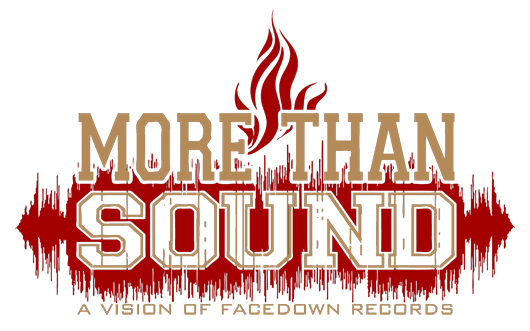 More Than Sound is one small way that we can make a difference in the lives of the needy in the name of Jesus. To do our best to live out the good news of Christianity (James 1:27) to those that need it most. To use the resources we have as a community to make a global impact and to stop living our lives as those being served and start being servants like Jesus commanded us to be. (Matt. 20:26-28)
Our goal is to organize a community of like minded individuals and bands to help meet the needs of people all over the world. Thanks to a great organization called Know Think Act, we are now able to do that! Each month we will feature a need from the Know Think Act website and a portion of our sales from our online store will go to meet the monthly need. But it doesn't end there. We want you to sign up to become an "Ally" on www.knowthinkact.com and then you can help us spread the word about the needs and the great work happening through Know Think Act.  Please take a few moments to check out their site, watch the video about them and then get connected!
ABOUT KNOW THINK ACT
Know Think Act isn't about a quick donation. It's about a community of action.
Know.Think.Act. exists to bring awareness and direct support to local organizations in developing countries around the world. We strongly believe in community development from the bottom-up and the inside-out. It is the passionate determination of local visionaries, who have dedicated their lives to bring about change in their own communities, that inspired us to create this program. These kinds of people and their organizations are who we partner with. We call them our Network Affiliates. Read more…