xDisciplex AD
Releases: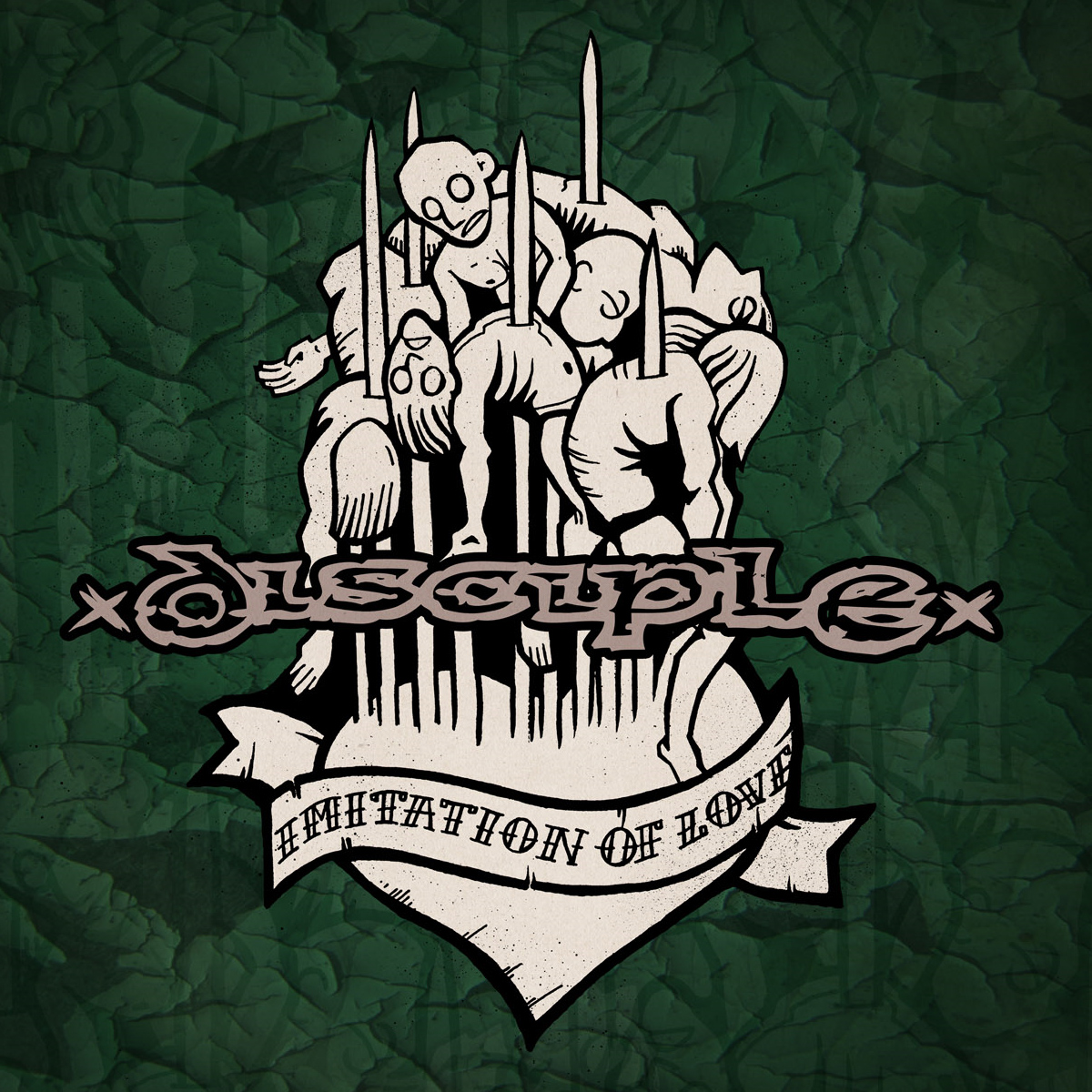 Imitation Of Love
---
---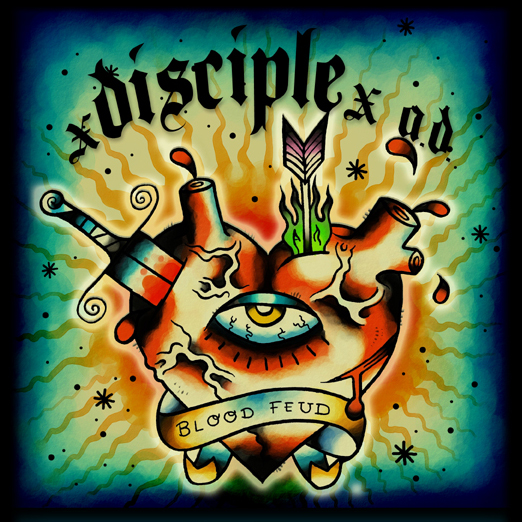 Blood Feud
---
---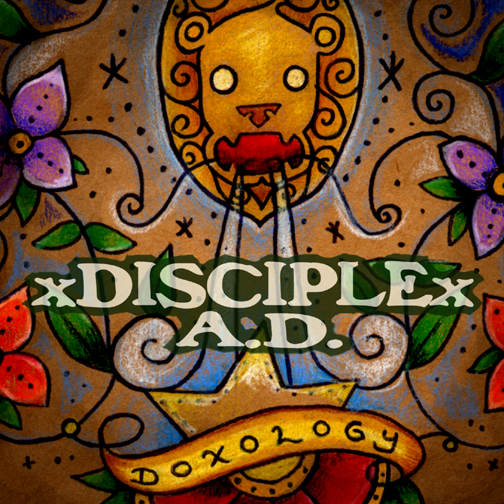 Doxology
---
---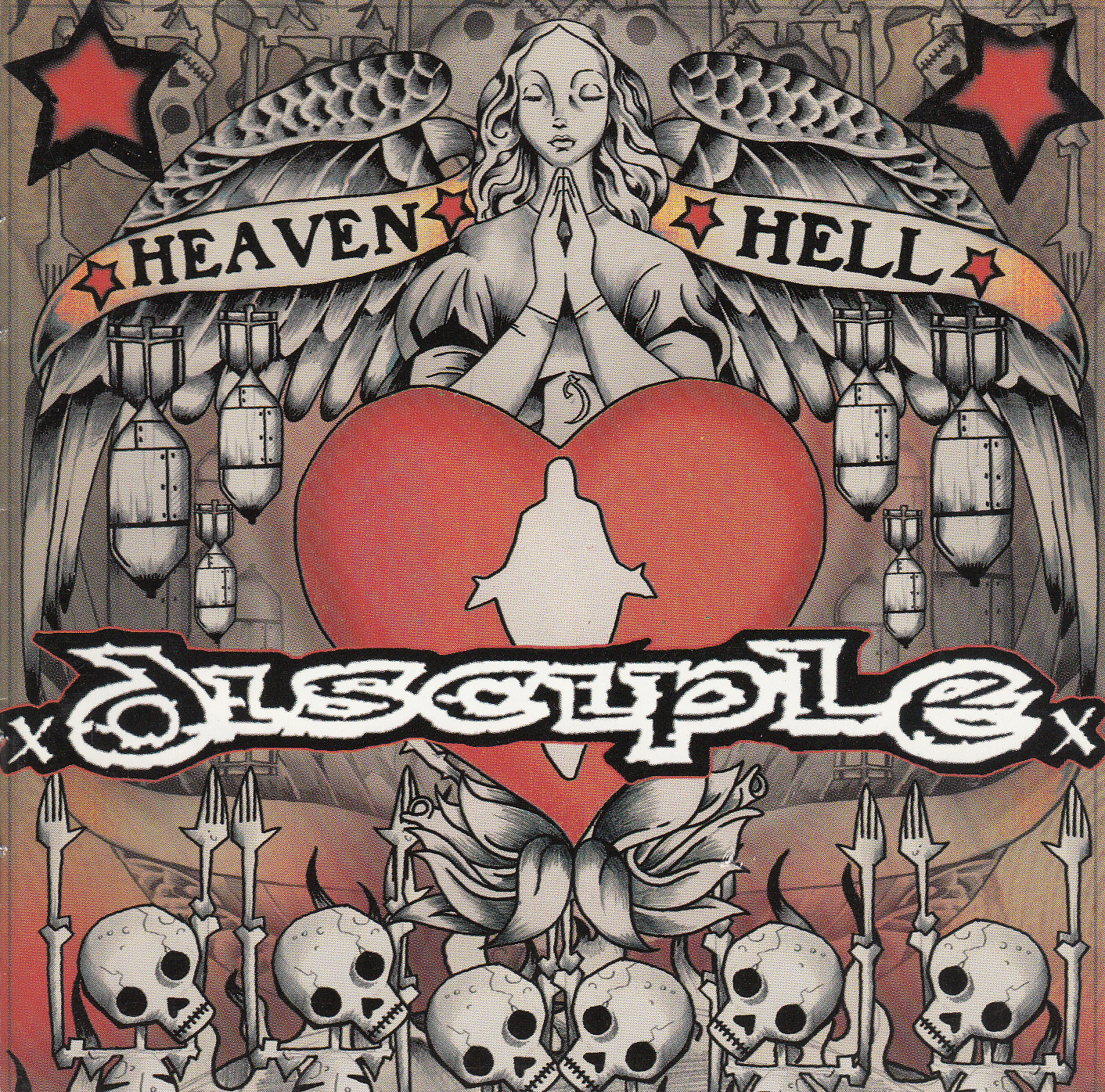 Heaven & Hell
---
---
Bio:
xDISCIPLEx A.D.(or xdisciplex a.d.) was a straight edge Christian hardcore band from Erie, PA.
Formerly xdisciplex or disciple, the band had to change its name to avoid legal actions due to a prior established band named Disciple.  They released albums with Goodfellow Records, Triple Crown Records and Facedown Records.
After they disbanded, Dan Quiggle, Dave Quiggle, and Adam Salaga started another band called Jesus Wept, while Neil Hartman joined No Innocent Victim.  Dave Quiggle moved to California during the summer of 2005 and also joined No Innocent Victim and works for Facedown Records doing design.
Members of xDISCIPLEx A.D. also played in the bands Anchor, Dodgin' Bullets and Shockwave.
Discography
* Lantern (1996)
* Scarab (1997)
* Imitation of Love (Goodfellow Records, 1998)
* No Blood, No Alter Now (Goodfellow Records, 1999)
* Heaven and Hell (Triple Crown Records, 2000)
* Doxology (Facedown Records, 2001)
* The Revelation (Triple Crown Records, 2003)
* Blood Feud (Facedown Records, 2003)
* Benediction (Angelskin Media, 2003)