Weathered
Releases: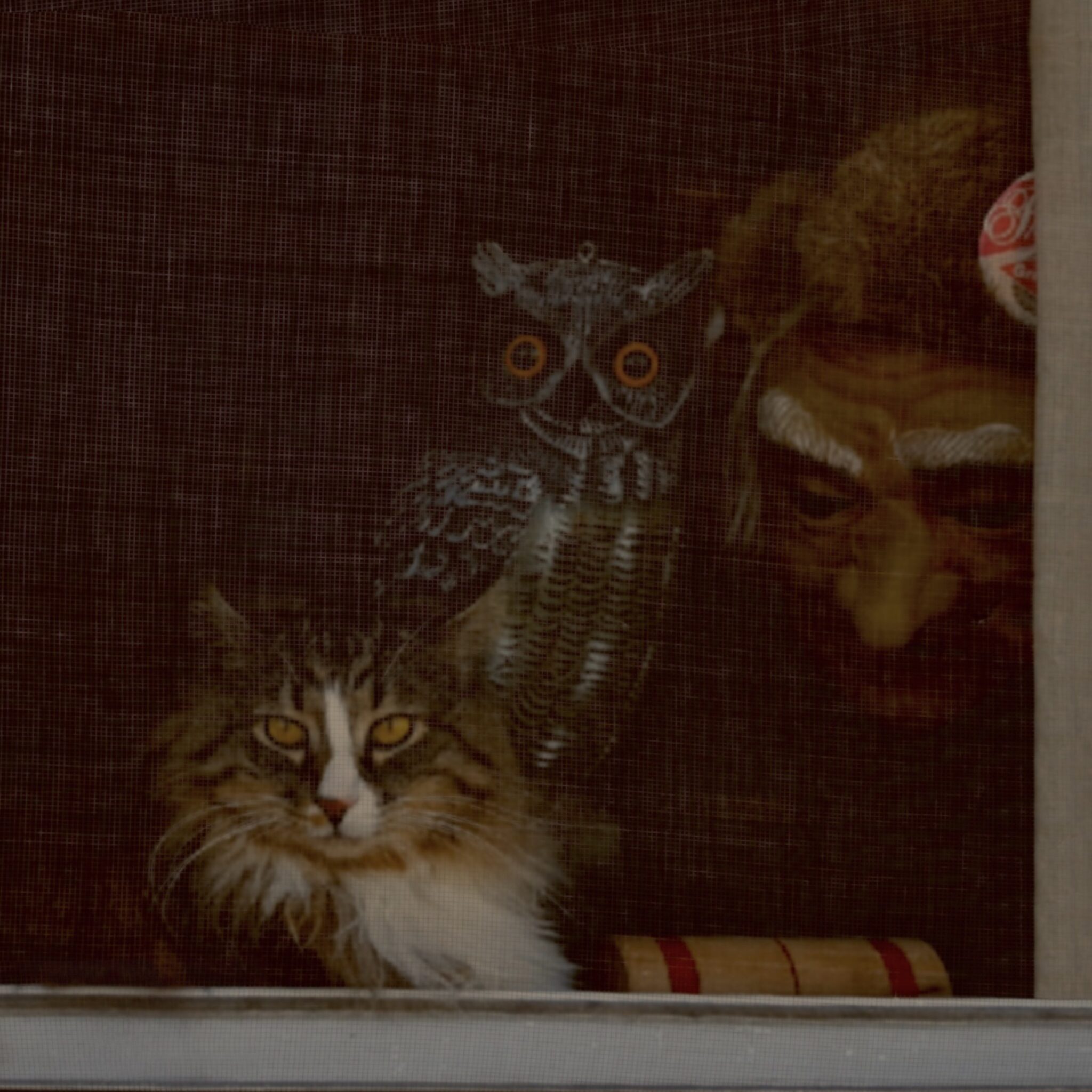 Blind EP
---
---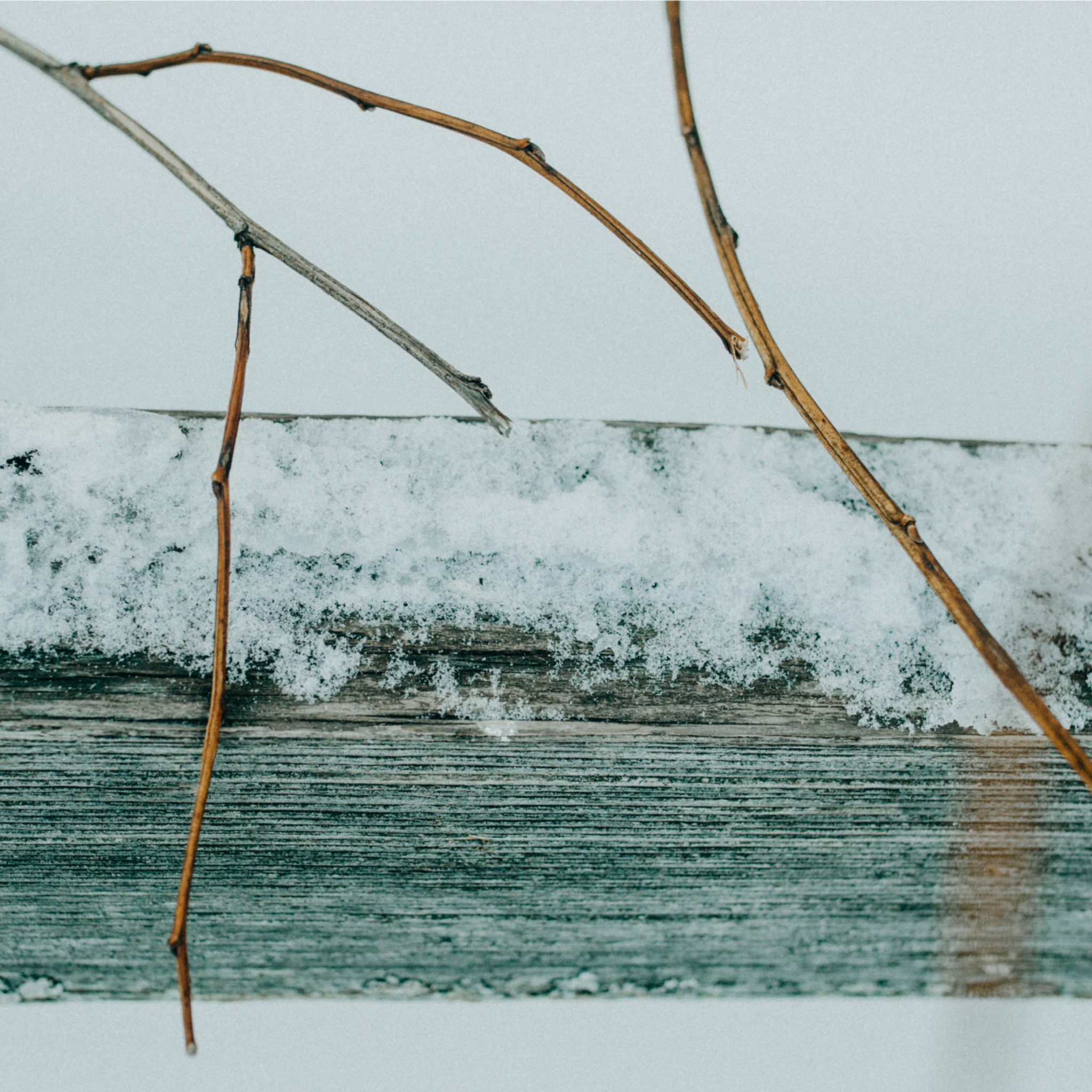 Everything All At Once
---
---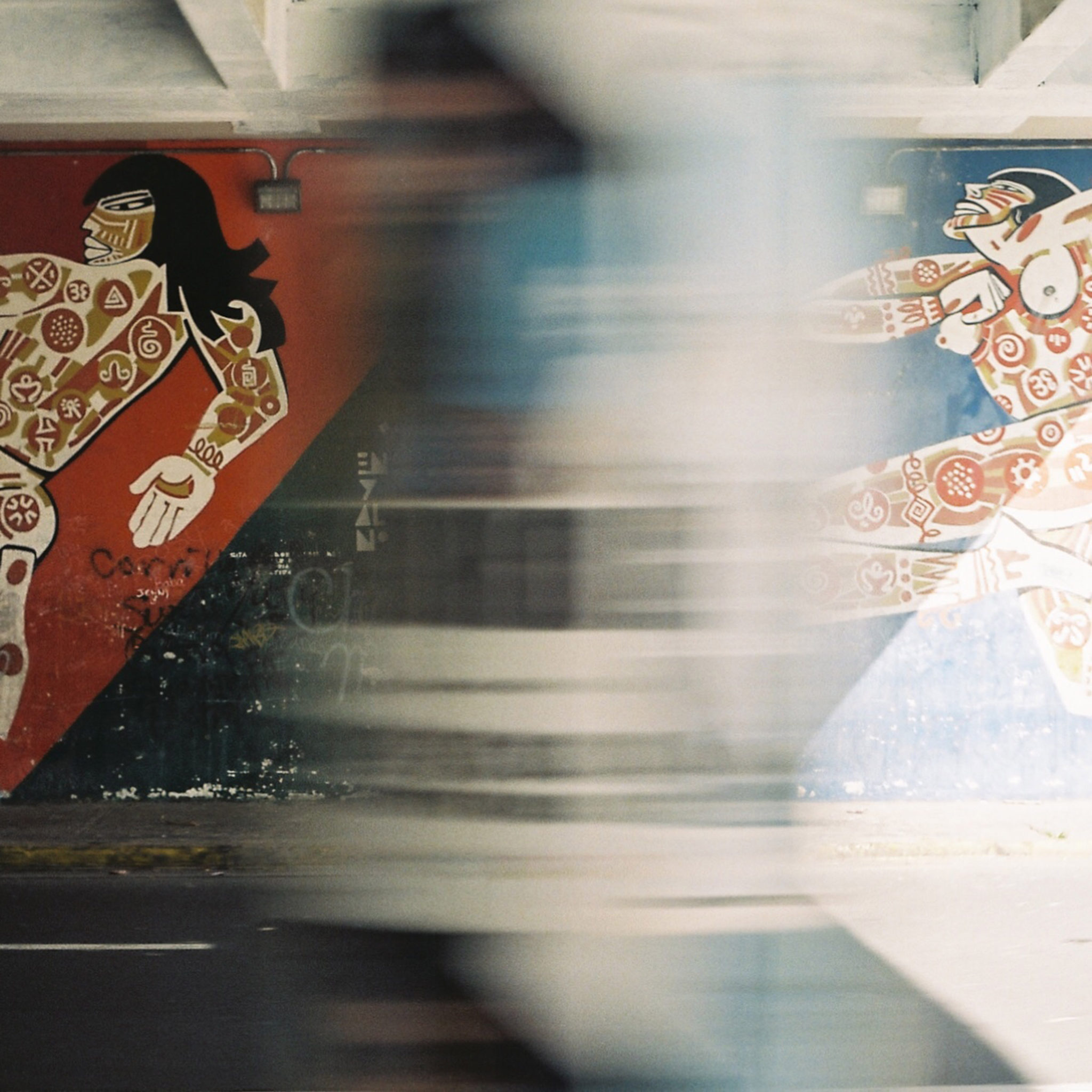 Stranger Here
---
---
Tour Dates:
w/ American Arson & Idle Threat

Jun 27 - Fort Worth, TX @ Haltom Theater
Jun 28 - Fayetteville, AR @ George's
Jun 29 - Kansas City, MO @ Westport Bowery
Jun 30 - Lincoln, NE @ 1867
Jul 1 - St Louis, MO @ Park Hills Underground
Jul 2 - Urbana, IL @ Audiofeed
Jul 3 - Nashville, TN @ The End
Bio:
The Minneapolis based four-piece may be best described as an emo outfit flickering with optimism. Each release builds on the band's keen grasp of chill alt-rock while sprinkling in a fresh, well-timed grunge vibe. While Weathered's debut was a more relaxed and laid back album, their sophomore release "Everything All At Once" has more gravity, a decidedly guitar-driven urgency also mirrored in the lyrics, and lyrically speaking, "Everything All At Once" is a vast collection of stories.
Vocalist Justin Heib: "The lyrics were written over a 2-3 year period where a lot was changing and I was growing. I realised I like writing about other people and from other points of view. We just wanted to write the best songs possible, even if some of the songs seem like a departure from what we usually write. We wanted this record to have some unpredictability to it."
Borrowed stories and unpredictability notwithstanding, the new album is undeniably Weathered at their best, giving us first-rate midwest emo with cathartic vocal hooks and moody riffs.
The latest release from Weathered is "Blind," a striking and heartfelt 3-song EP containing 2 new songs and a piano version of "Final Form," from their previous album.