War of Ages
Releases: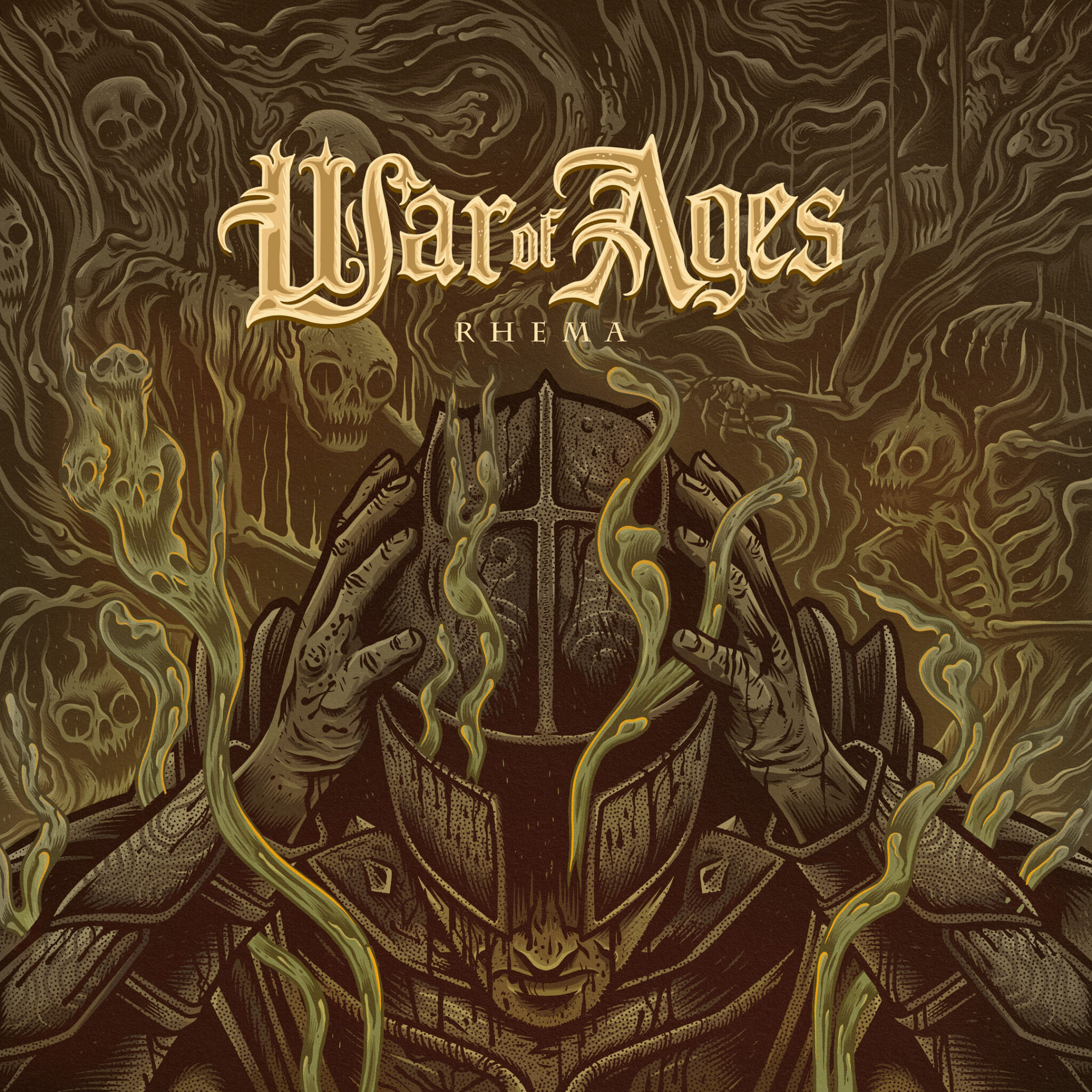 Rhema EP
---
---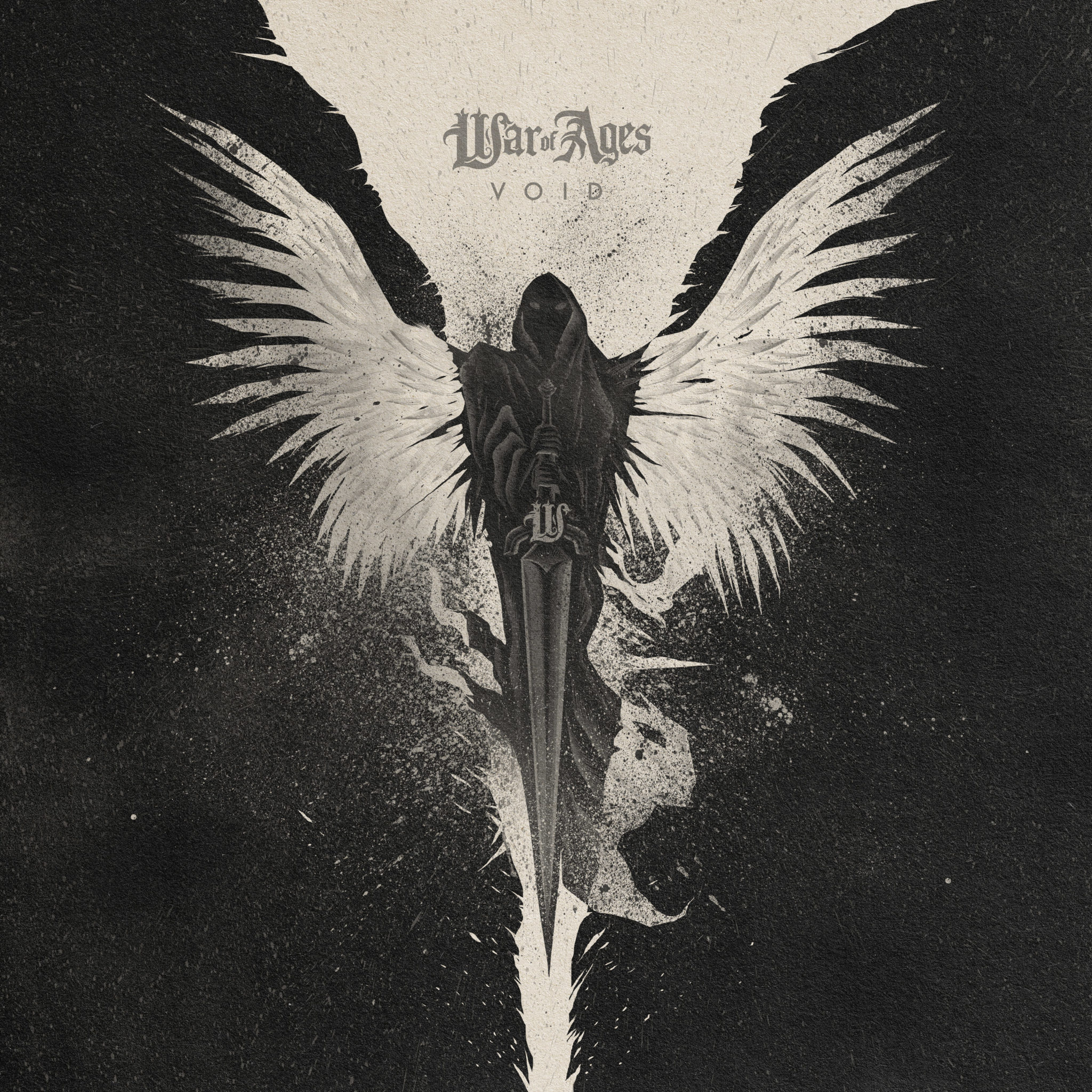 Void
---
---
Alpha
---
---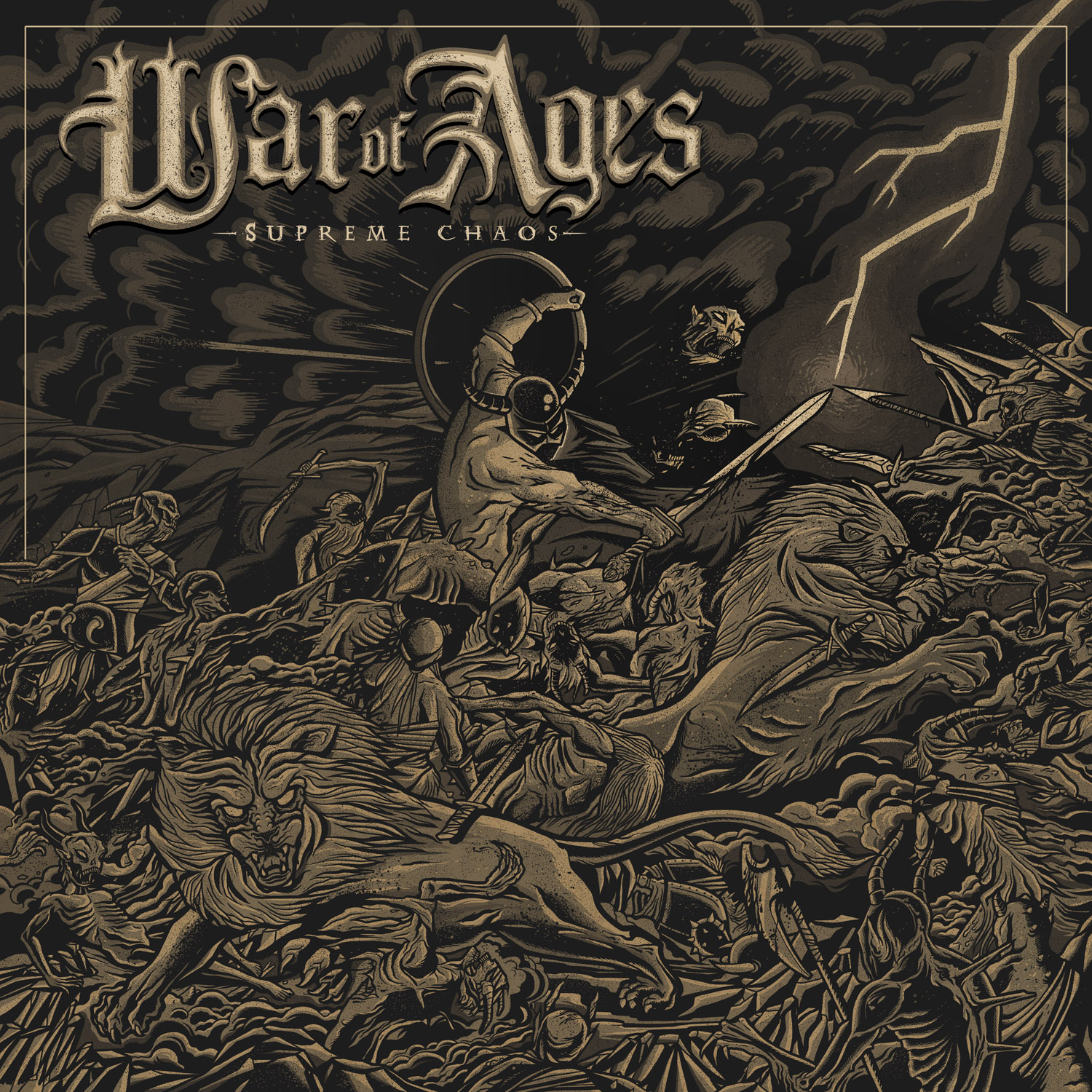 Supreme Chaos
---
---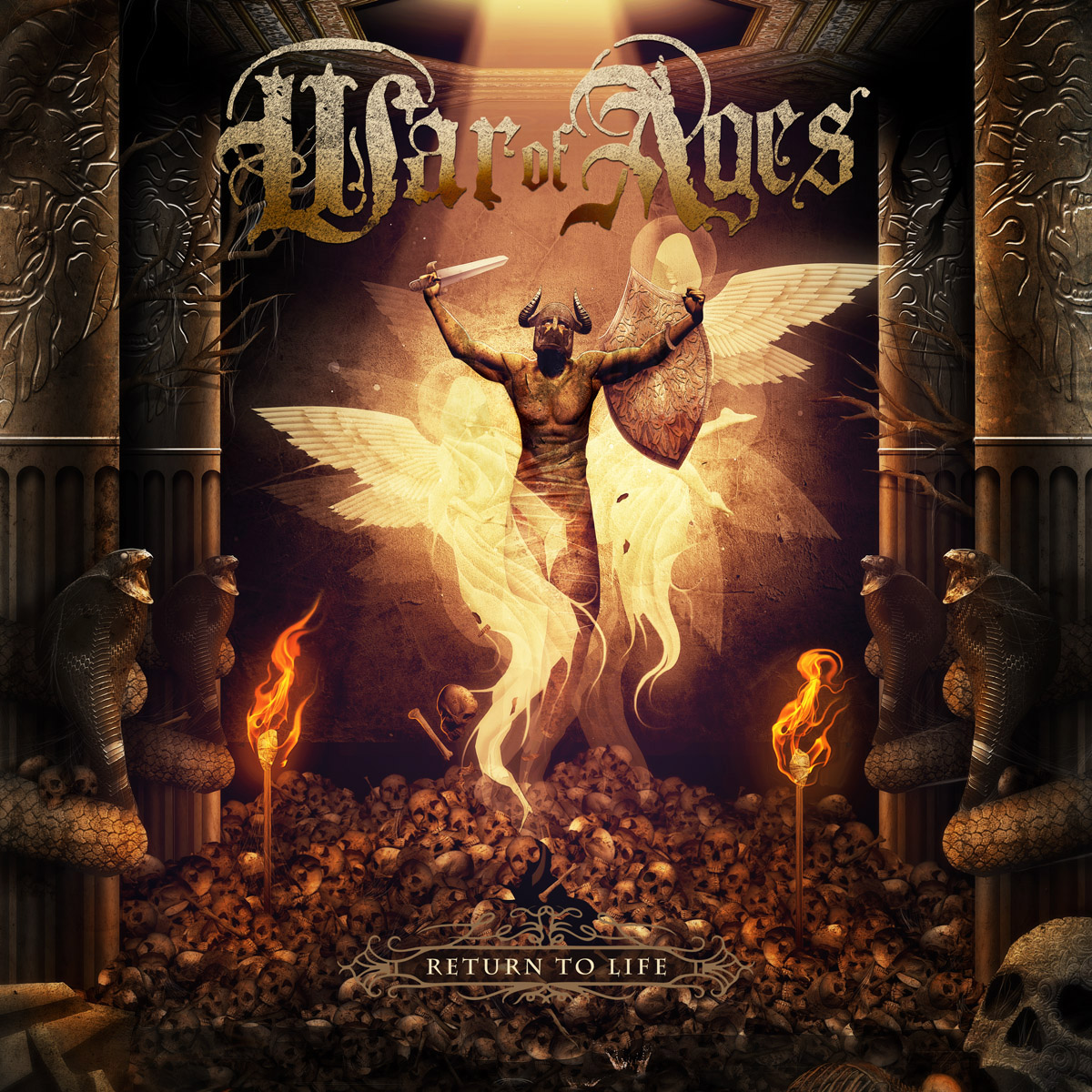 Return to Life
---
---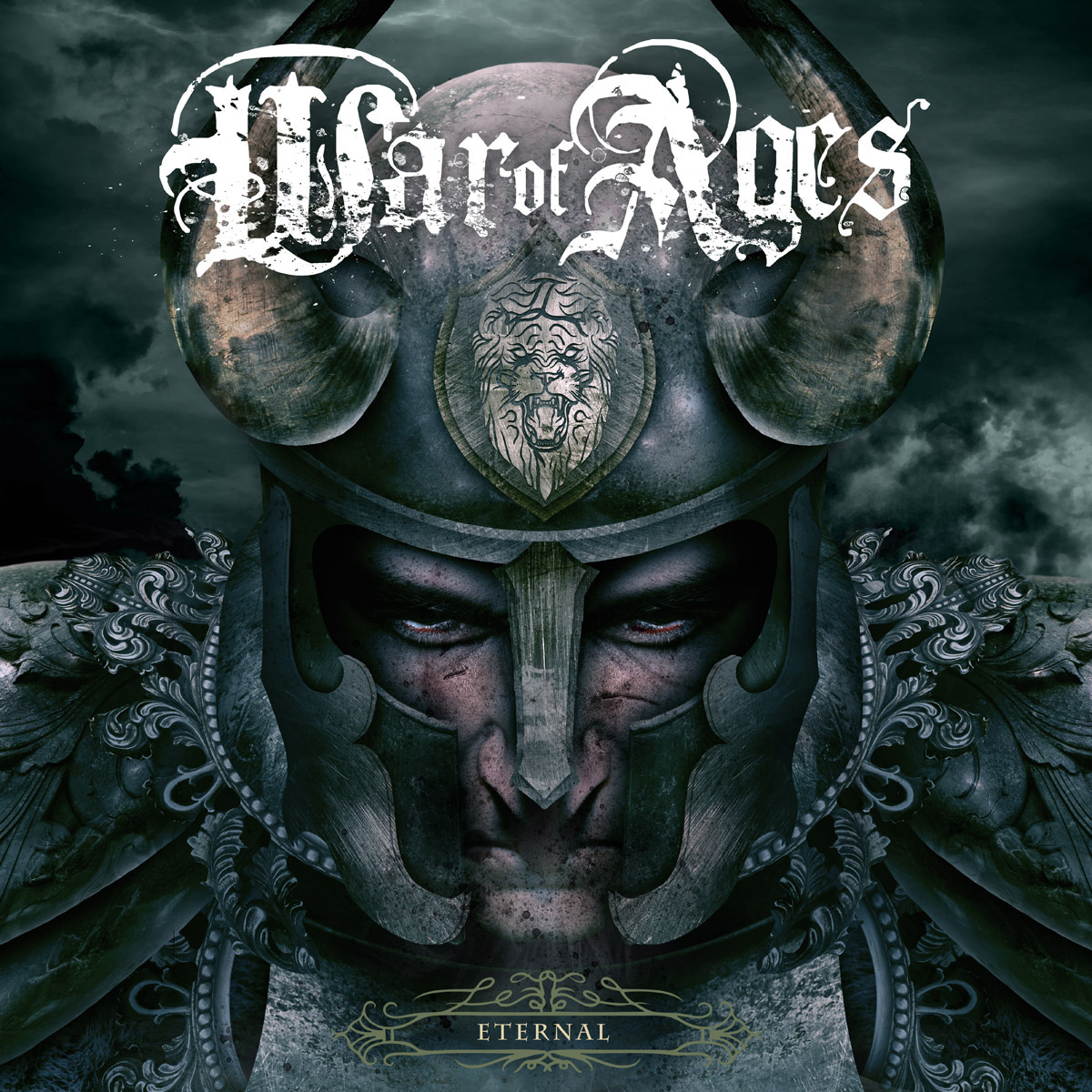 Eternal
---
---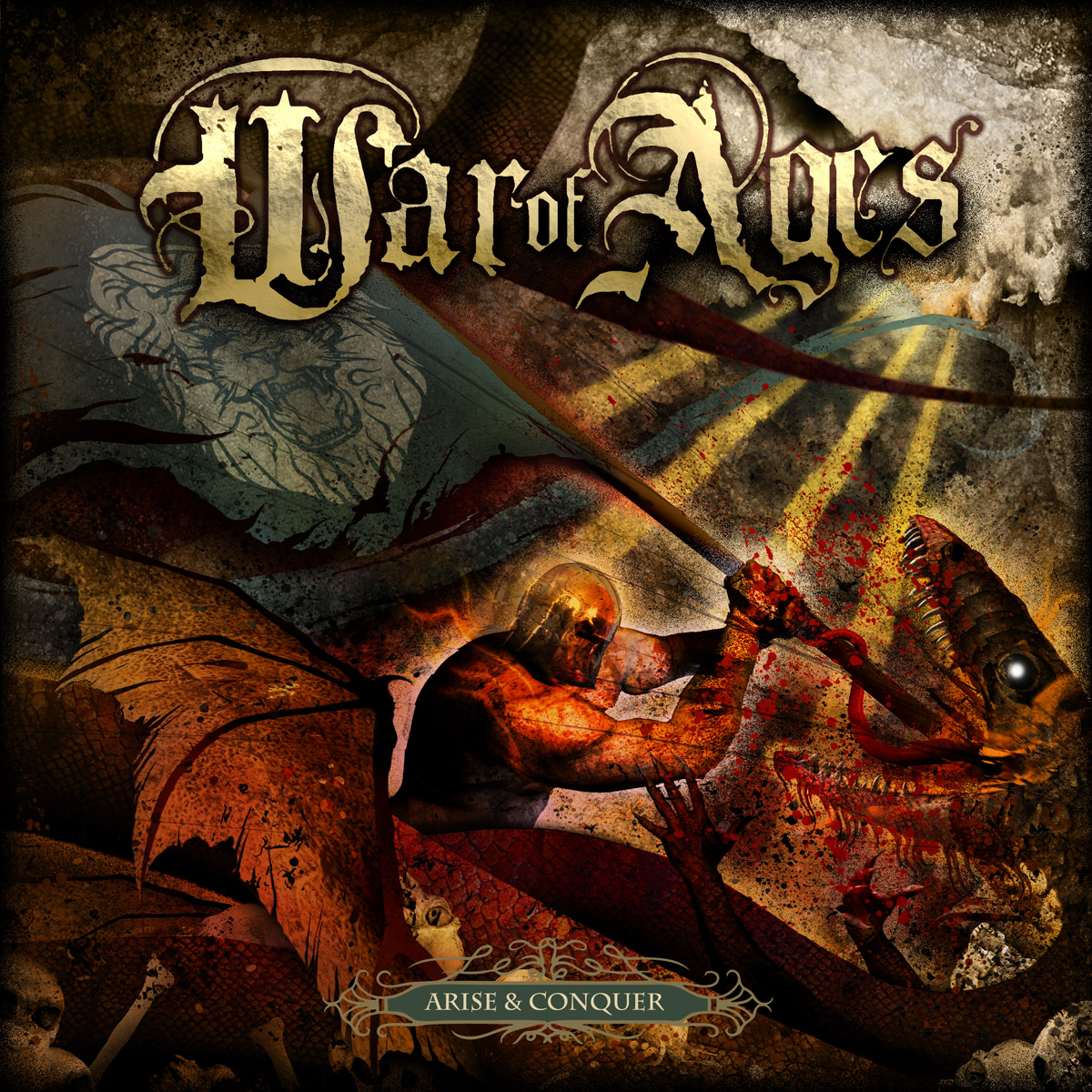 Arise & Conquer
---
---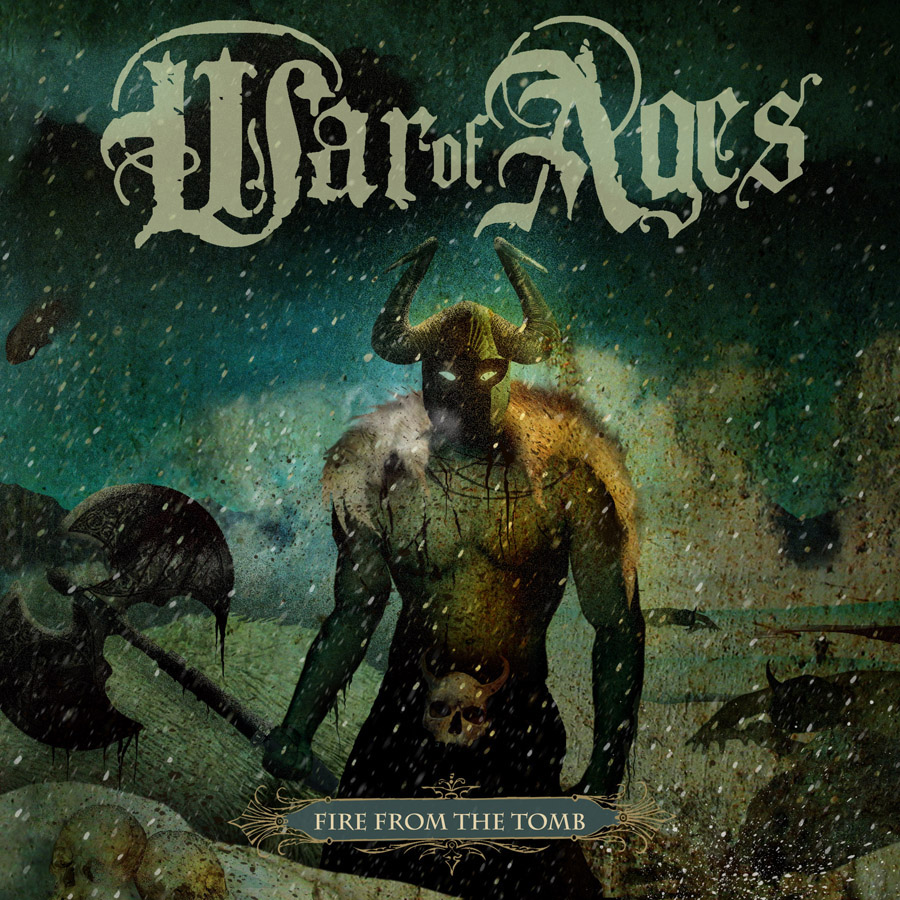 Fire From the Tomb
---
---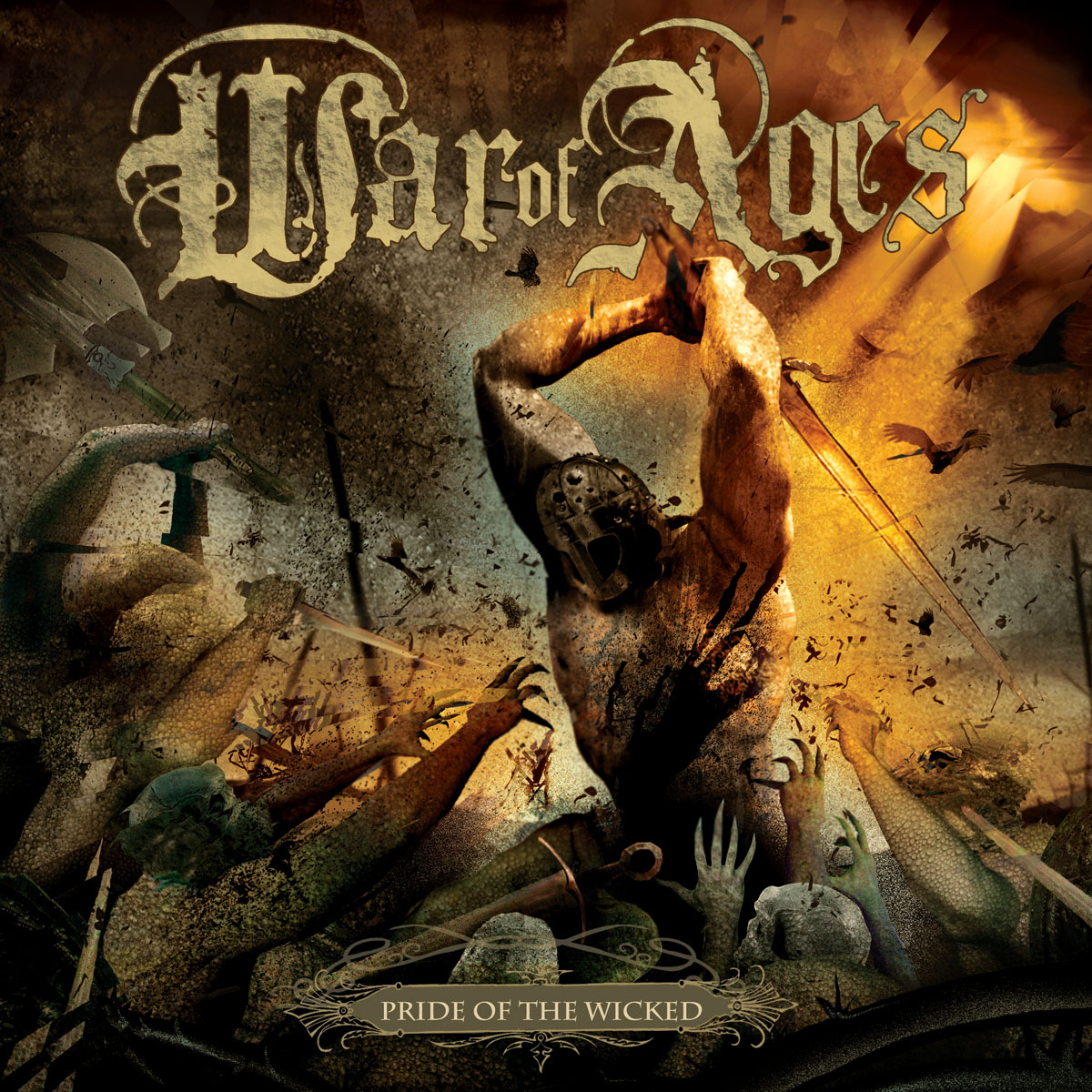 Pride of the Wicked
---
---
Tour Dates:
with Impending Doom and Oh, Sleeper

Jan 19 - Lubbock, TX @ Jakes
Jan 20 - Houston, TX @ Warehouse Live
Jan 21 - Dallas, TX @ South Side Music Hall
Jan 22 - Austin, TX @ Come and Take It Live
Jan 23 - Corpus Christi, TX @ Boozerz Rock Bar
Bio:
War of Ages are back with an electrifying new album. "Void" is the highly anticipated follow up to 2017's "Alpha", and these 11 new tracks are well worth the wait. The band sequestered themselves at Sicktones Studios with engineer and WoA guitarist Jack Daniels to produce their strongest and most lyrically honest album yet. "Void" cashes in on the band's strengths, from Leroy Hamp's ripping vocals to the to technical artistry of guitarists Daniels and Steve Brown and bassist Elisha Mullins, and introduces fans to the insane skill of metal drummer Kaleb Luebchow. "Void" hits all the right notes and clocks in at the high point of War of Ages' career so far.