Overcome
Releases: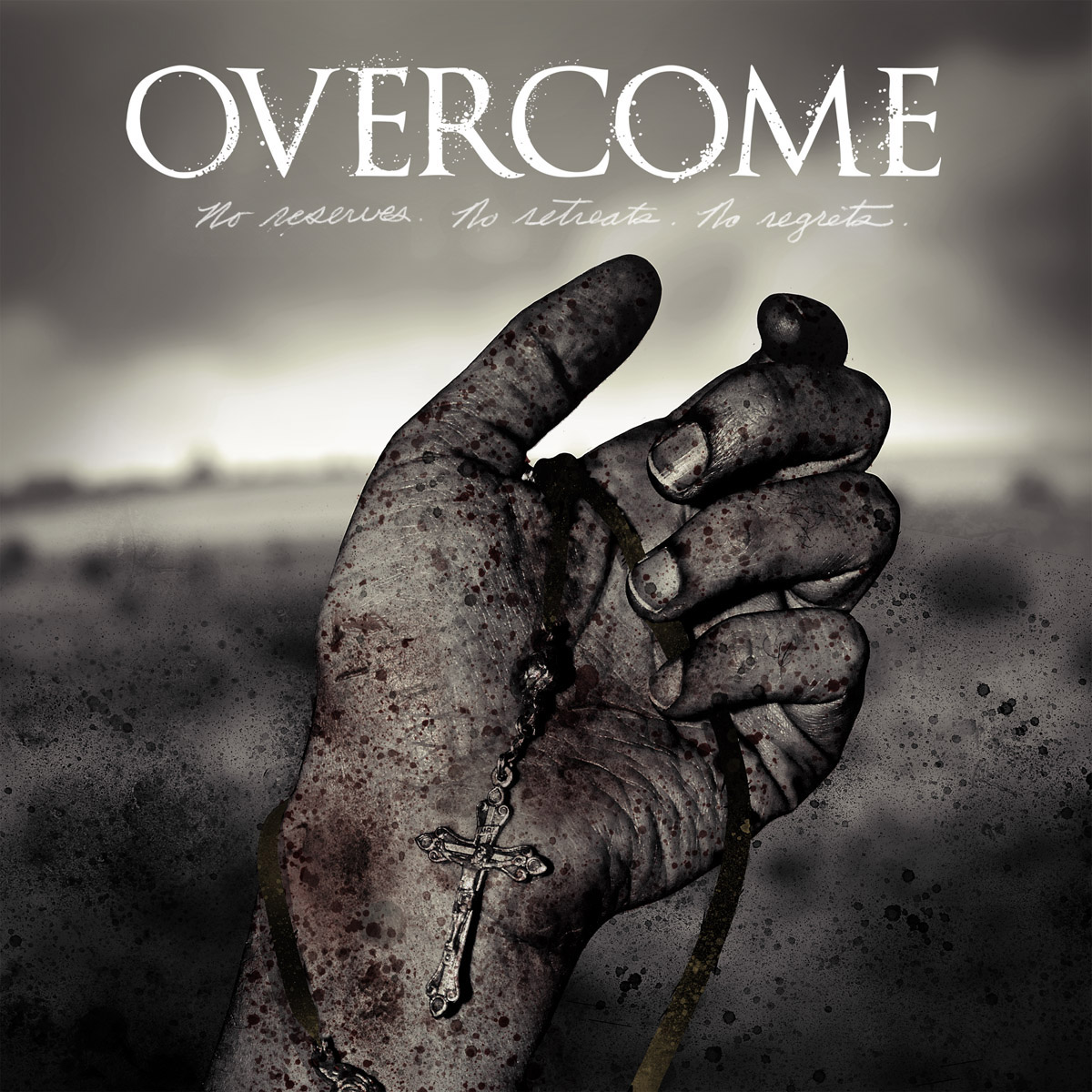 No Reserves. No Retreats. No Regrets.
---
---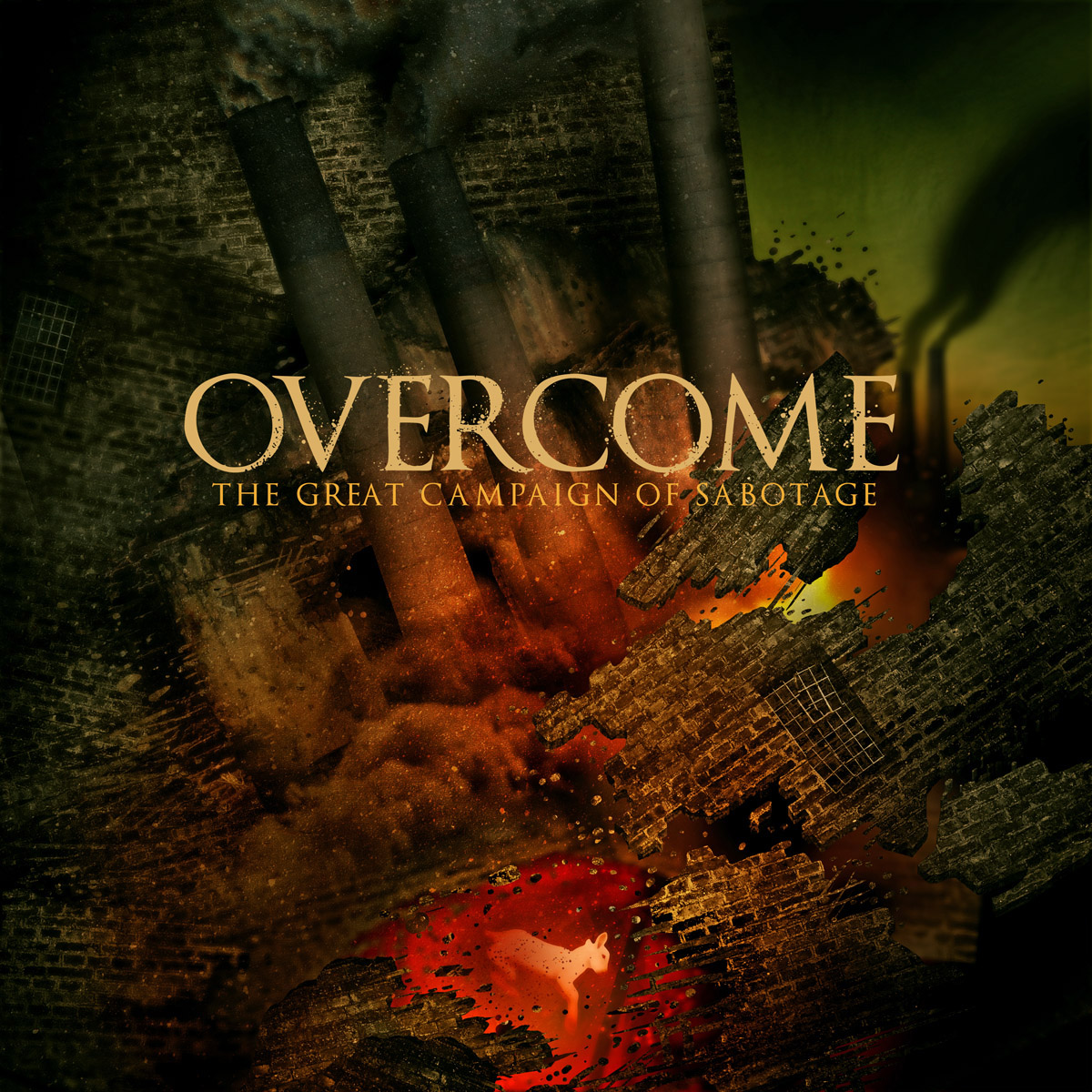 The Great Campaign of Sabotage
---
---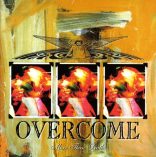 More Than Death
---
---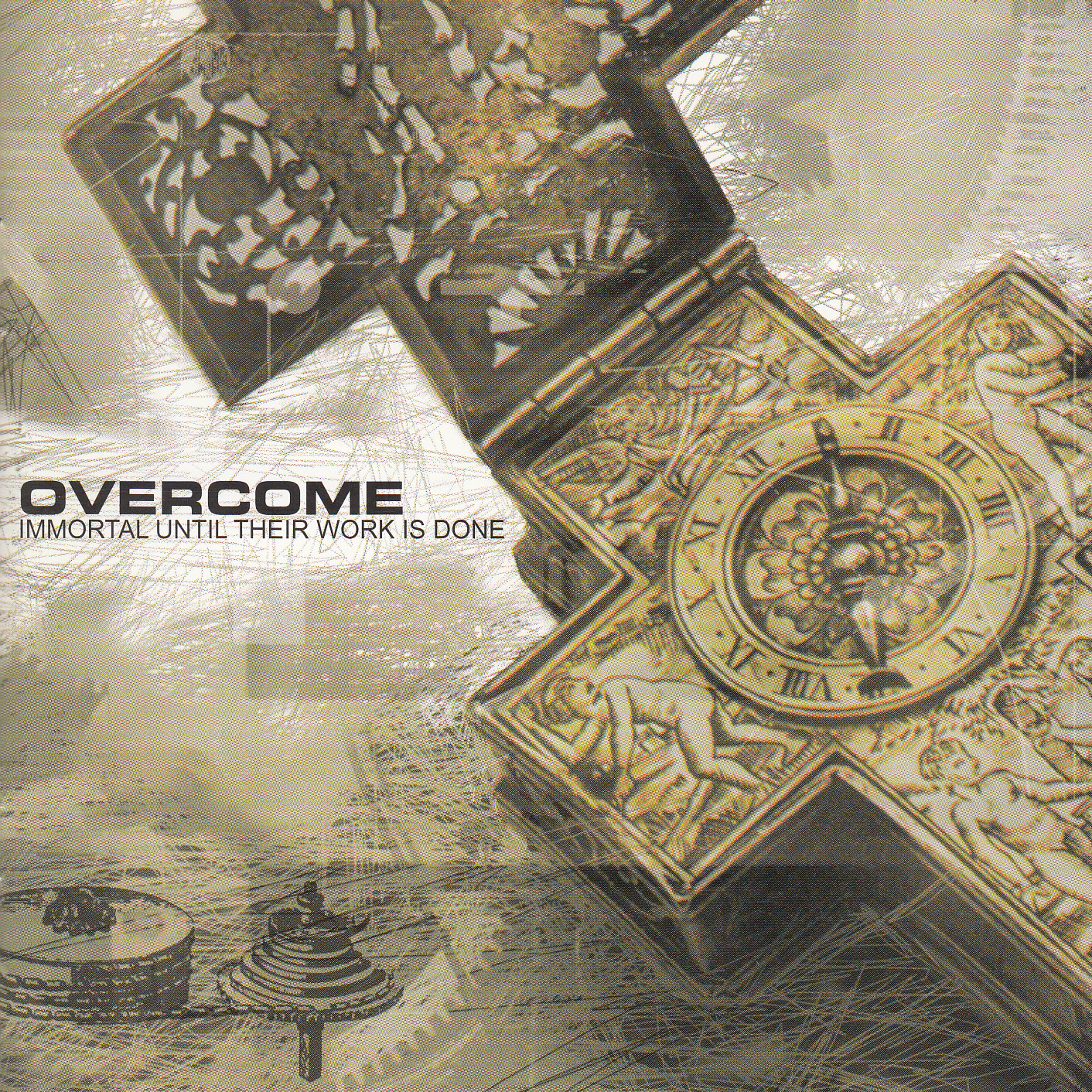 Immortal Until Their Work is Done
---
---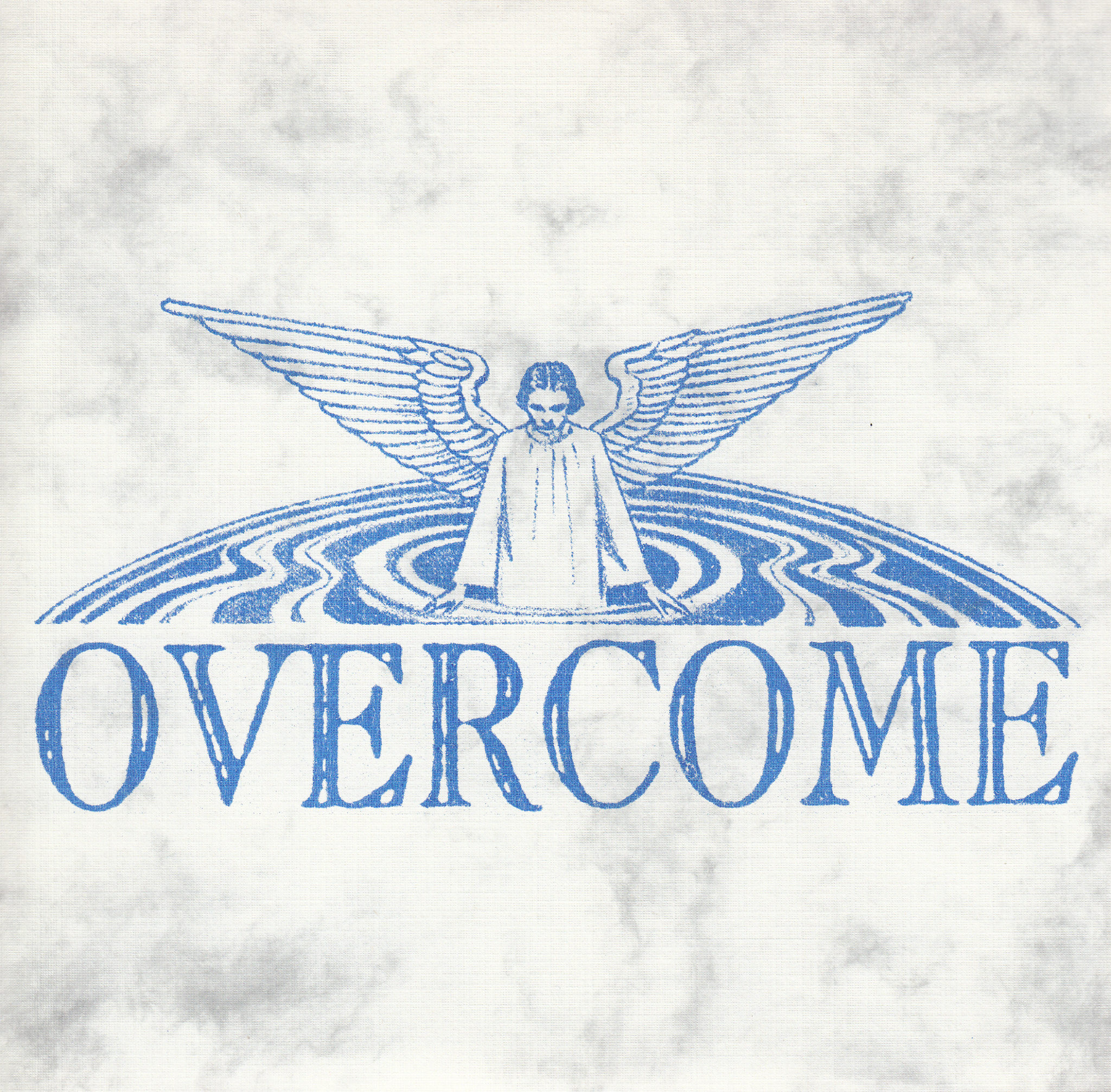 Overcome [self titled]
---
---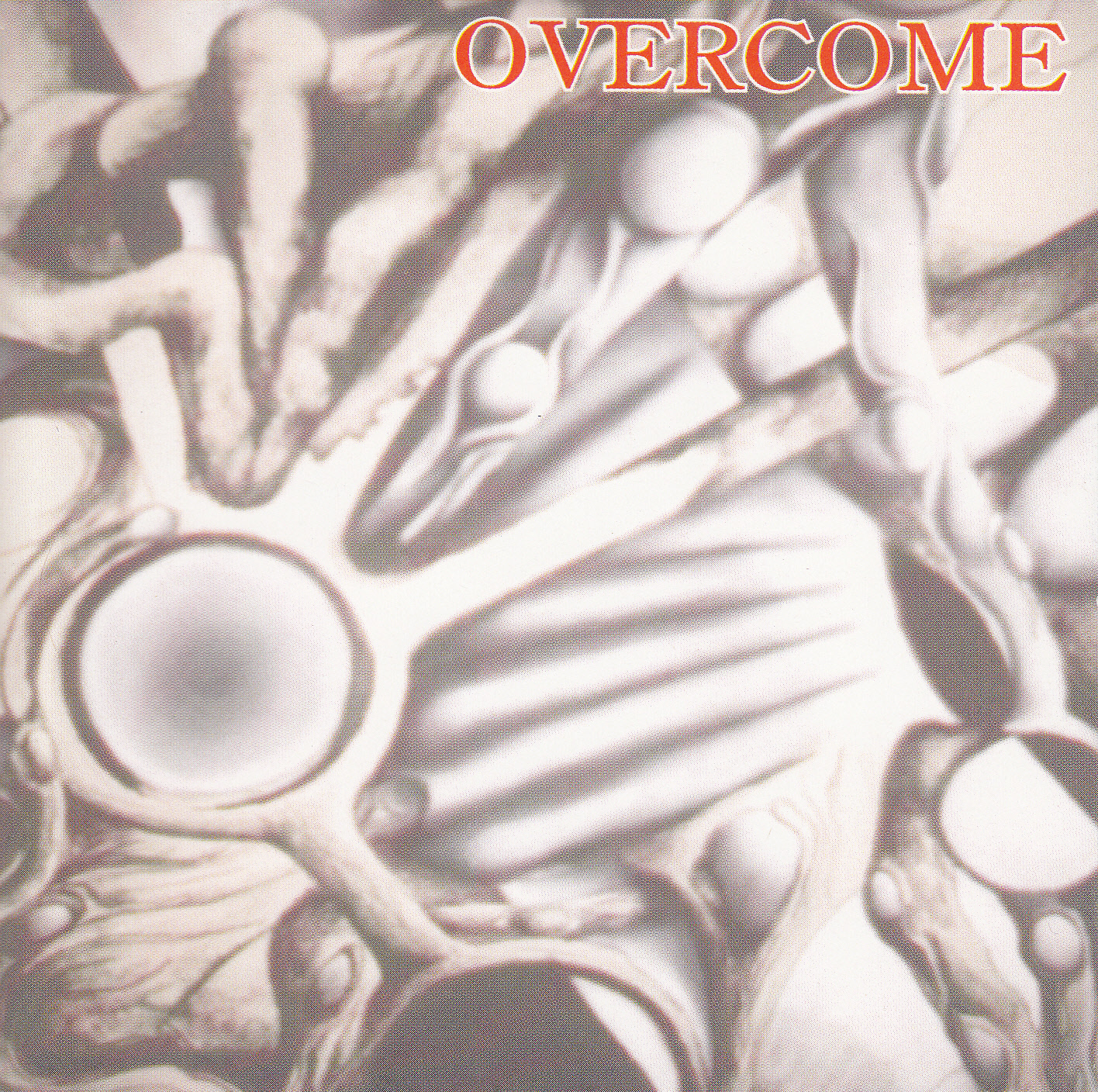 Life of Death
---
---
Bio:
The partnership between Overcome and Facedown Records goes all the way back to the birth of the label in 1997. Now the Phoenix hardcore legends, lead by Jason Stinson, have returned with new music and new members, but their message remains the same.  Before there was a metalcore genre, Overcome were one of the pioneering bands to blend metal and hardcore in what would eventually become an influence of hundreds or more bands that would carry the torch, and build upon what Overcome was responsible for establishing.
Overcome formed in 1994 and were signed to Tooth And Nail Records for the release of their first 2 full length albums "Blessed Are The Persecuted" in 1995, and "When Beauty Dies" in 1997.  After the release of their sophomore album, they were freed from their contract and were the first official signing to Facedown Records.  In May of 1998 they released "The Life Of Death," a 5 song EP on Facedown, and then their third full length "Immortal Until Their Work Is Done" in 2000, both of which were landmark releases for the newly formed Facedown Records.  In the summer of 2000 Overcome went on what would become their final tour and they brought out a young Canadian band called Figure Four that would eventually grow to be another foundational band for Facedown Records.  Members of Figure Four would go on to form the hardcore powerhouse Comeback Kid.
Facedown founder had this to say about Overcome and the significance of their return album being Facedown #100: "I first saw Overcome in 1994 when they only had a demo tape out.  Before I played drums for No Innocent Victim, I would travel with them and sell merch for them.  NIV went out to play a couple of shows in Arizona and Overcome was the band that was also on the show.  We instantly connected and have remained friends to this day. I always say that I don't think Facedown Records would be around today without Overcome. They were the cornerstone of the label in its early years and teaming up with them instantly put our name out there for hardcore fans worldwide, both Christian and non. It's an honor to be able to still work alongside these guys."
After the release of their previous full length album "The Great Campaign of Sabotage" (Facedown release #100), Overcome continued writing what could be some of their finest material to date in the 7 tracks that make up "No Reserves. No Retreats. No Regrets." The intensity that has always been Overcome is at its peak and, combined with production by Andrew Glover at Sound Temple Studio (Winds of Plague, Sleeping Giant), this release is sure to be a must-hear for fans of the band, both new and old.