Meadows
Releases: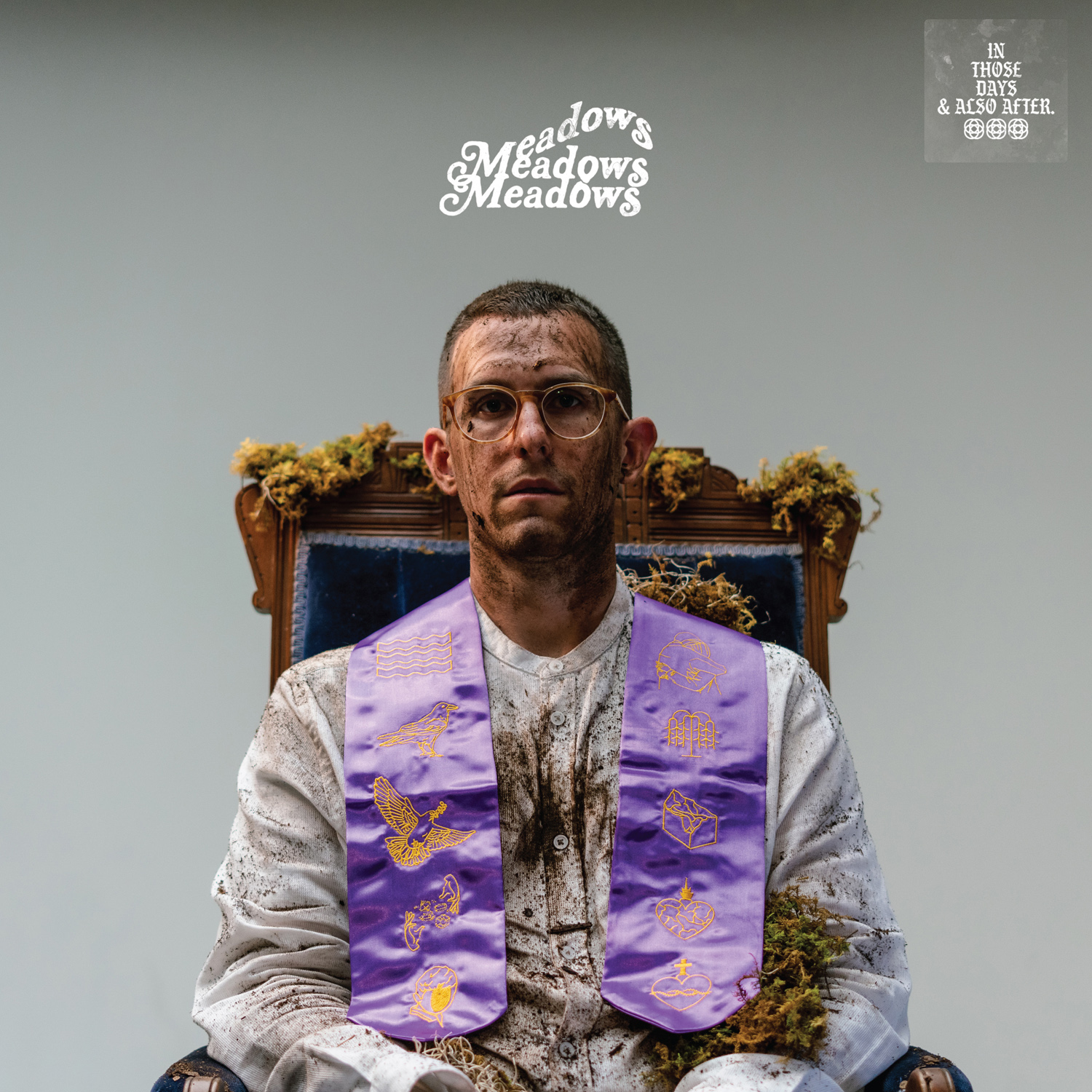 In Those Days & Also After
---
CD, EP, LP, Vinyl, MP3, Double Album
---
Tour Dates:
Sep 21 - Birmingham, AL @ LCY Media w/Symphony In Peril, Nothing Til Blood

w/ Godseyes

Oct 6 - Amityville, NY @ Amityville Music Hall
Oct 7 - Harrisburg, PA @ JB Lovedrafts
Oct 9 - Cleveland, OH @ No Class
Oct 10 - Cincinnati, OH @ Legends
Oct 11 - Chicago, IL @ Empty Bliss
Oct 12 - Lexington, KY @ GirlsGirlsGirls Burrito
Oct 13 - Knoxville, TN @ Remedy Coffee
Oct 14 - Birmingham, AL @ LCY
Bio:
Classic hardcore influence woven into melodic rock and atmospheric guitars—Meadows delivers it all while tending toward the current of modern hardcore. The Birmingham, Alabama 5-piece have been compared to contemporaries Counterparts and Defeater, as well as genre masters mewithoutYou and La Dispute.
Meadows is bringing a three-part EP to Facedown Records. The first two parts, previously self-released by the band, will be re-released through the label on June 11. The third part will be released as a brand new EP, followed by additional tracks which will join all three segmented releases and come together as one complete LP. "In Those Days & Also After" will be released in full on September 3, 2021.