Everything in Slow Motion
Releases:
Influence
---
---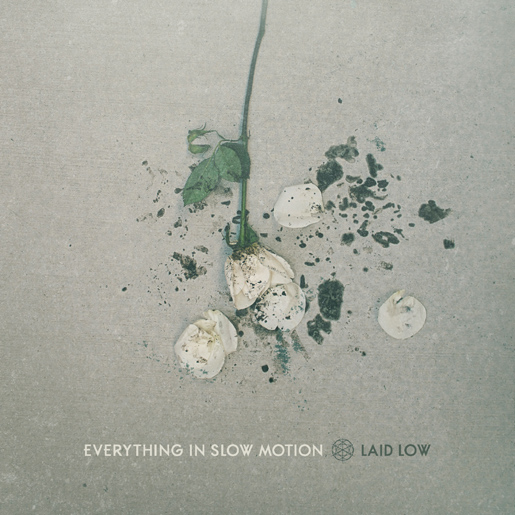 Laid Low
---
---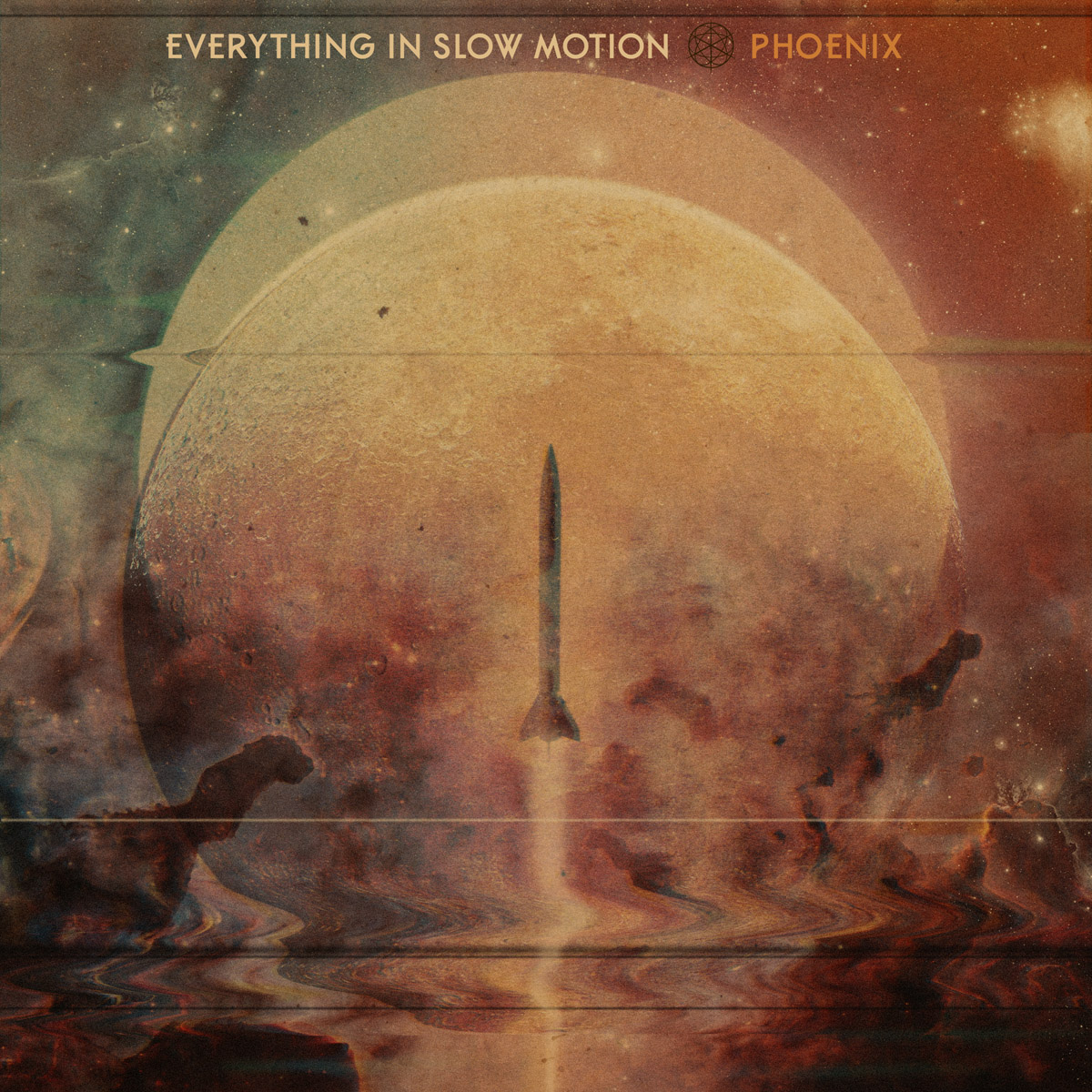 Phoenix
---
---
RED
---
---
Bio:
"Influence" breathes vibrance into the Everything In Slow Motion catalog. The new project from EISM was meticulously recorded over the course of two years, partially at the historic Surf Ballroom in Clear Lake, IA, and engineered by Nate Washburn (My Epic, Household, Listener).
While their most recent EP "Laid Low" was an elegant shift into more relaxed melodies and immersive vibes, the new LP "Influence" brings a sea change to the band's body of work. "Influence" is absolutely recognizable EISM, charged with the excitement of pure rock adrenaline. Years in the making, this new project may be the most anticipated LP in the label's history, and comes across as that rarefied album possessing huge atmospheric sound anchored firmly in a rock 'n' roll sensibility.