Bloodlines
Releases: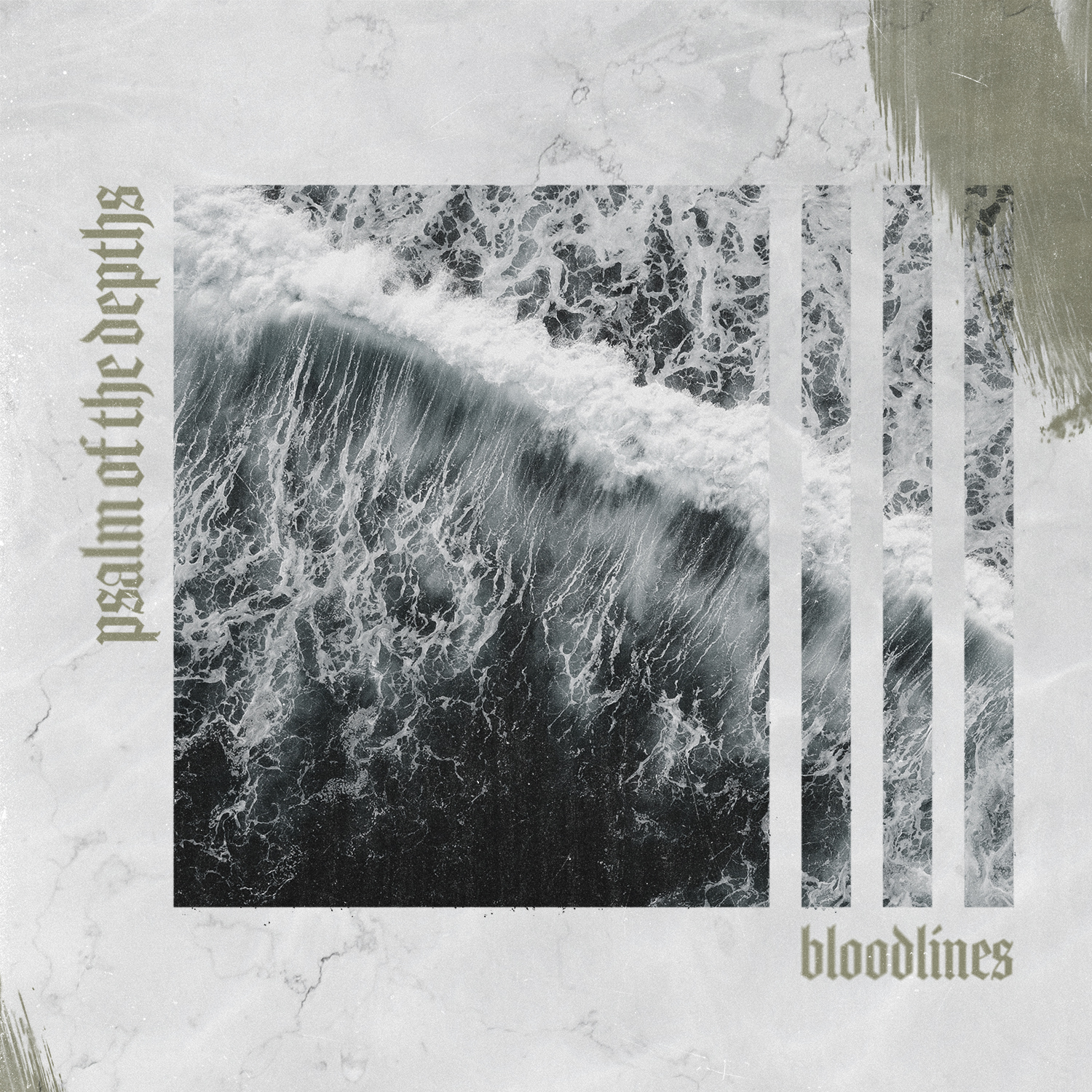 Psalm of the Depths
---
---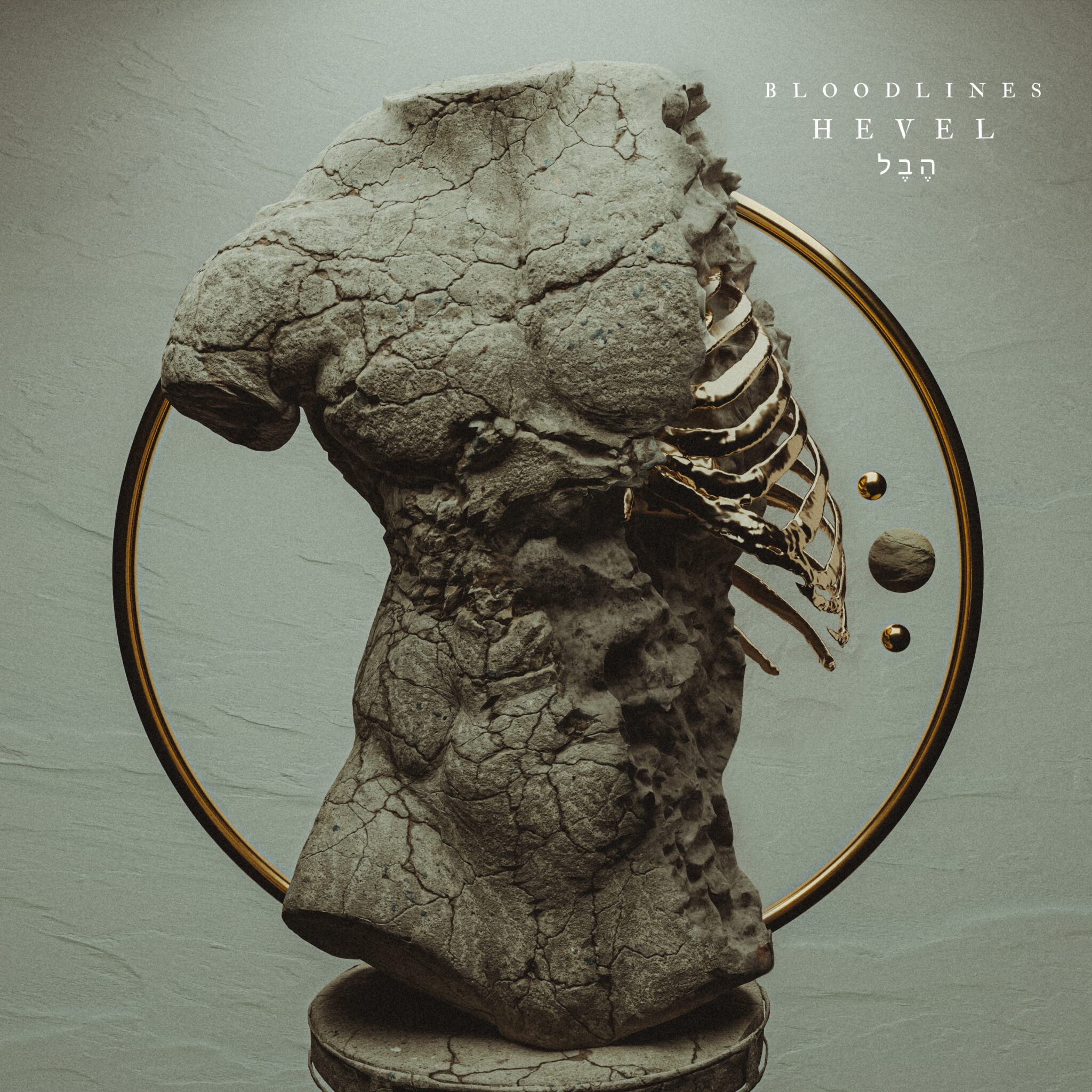 HEVEL
---
---
Tour Dates:
Bloodlines w/The Ongoing Concept, Lightworker
Jun 28 - Denver, CO @ The King Room
Jun 29 - Wichita, KS @ John Barleycorn's
Jun 30 - Kansas City MO @ The Rino
Jul 1 - Urbana, IL @ Audiofeed
Jul 2 - Urbana, IL @ Audiofeed
Jul 3 - Omaha, NE @ Reverb Lounge
Jul 5 - Salt Lake City, UT @ Kilby Court
Bio:
Bloodlines' first release for Facedown Records is an EP that marries classic metal core with a distinctly progressive twist. This Gulf Coast 4-piece takes cues from bands like For Today, Impending Doom and Convictions on the "HEVEL" EP.
"HEVEL" was written to address seasons of life, with the band taking inspiration from the biblical book of Ecclesiastes.
Ecclesiastes uses the word "meaningless" a lot which is translated to "HEVEL" in Hebrew and has a different interpretation. The word hevel in the context of the book means vanishing vapor or smoke. So in essence, Ecclesiastes wasn't necessarily saying that the work and the seasons we go through in life are meaningless, but rather they are just fleeting, ever changing. Like vapor, here one minute and gone the next.
"HEVEL" will be released on November 12.