American Arson
Releases: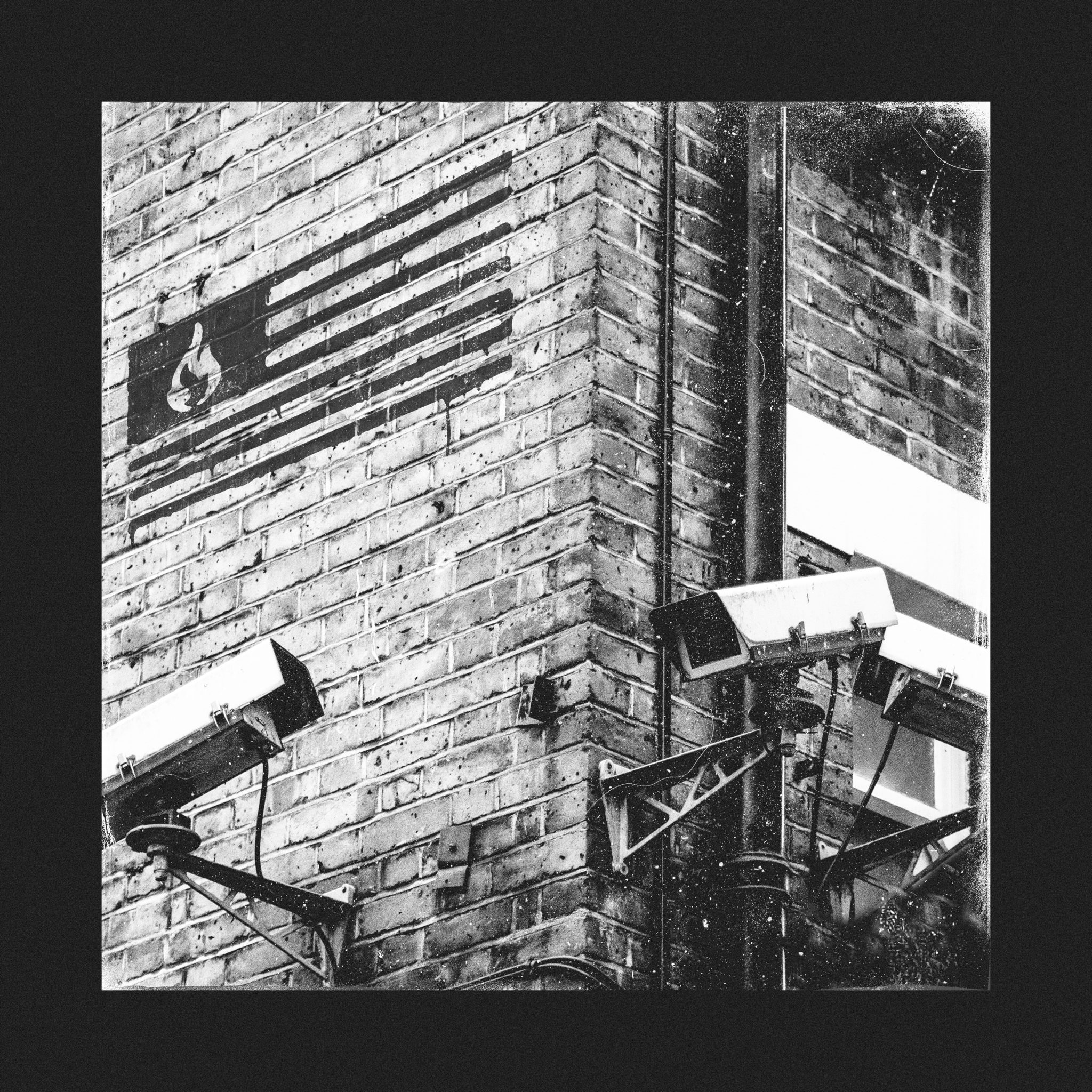 A Line In The Sand
---
---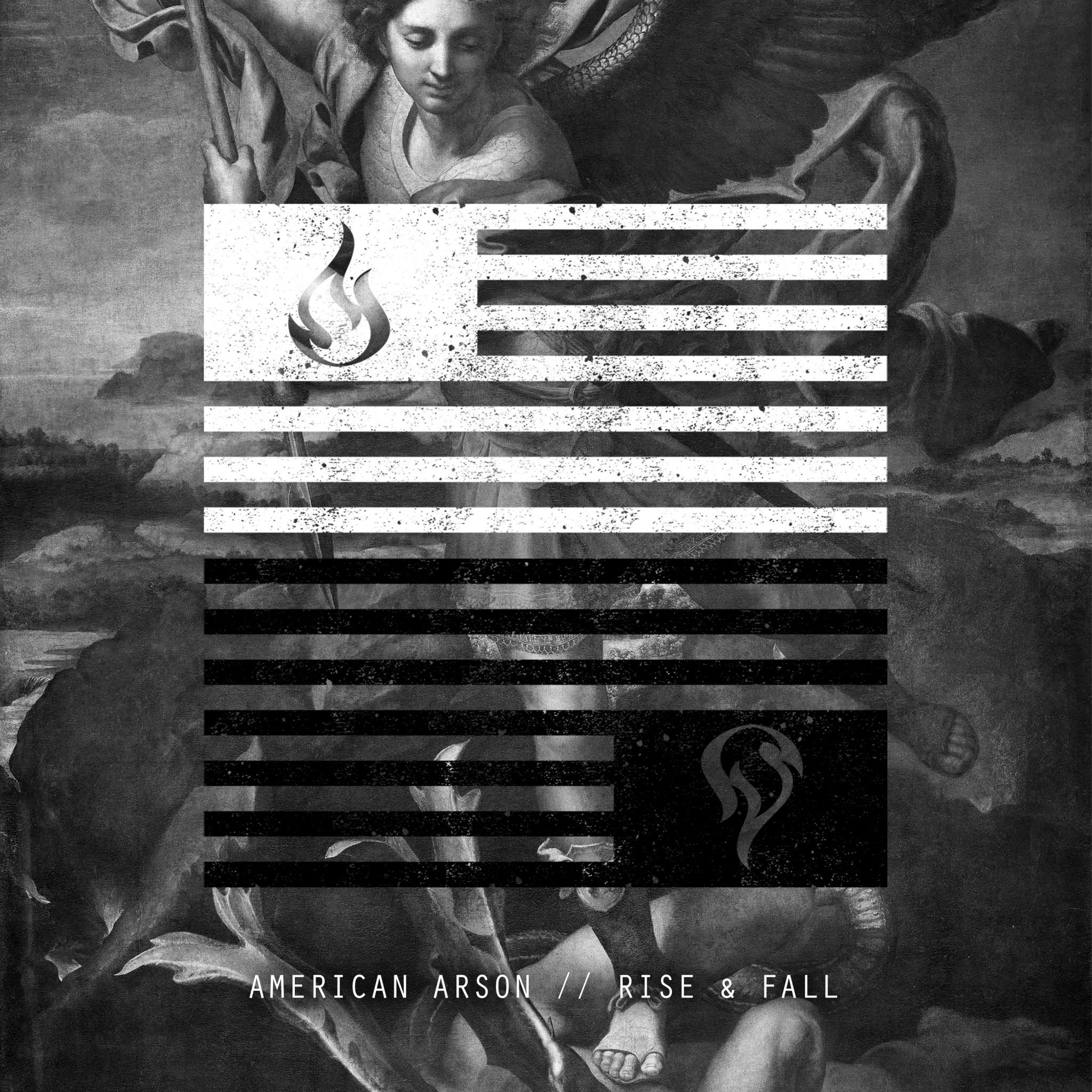 Rise & Fall EP
---
---
Tour Dates:
Jun 16 - Kokomo, IN @ Kingdom Come Festival

Jun 27 - Fort Worth, TX @ Haltom Theater
Jun 28 - Fayetteville, AR @ George's
Jun 29 - Kansas City, MO @ Westport Bowery
Jun 30 - Lincoln, NE @ 1867
Jul 1 - St Louis, MO @ Park Hills Underground
Jul 2 - Urbana, IL @ Audiofeed
Jul 3 - Nashville, TN @ The End
Bio:
American Arson are back with their Facedown Records debut full length "A Line in the Sand." The new album leans heavily on rock 'n' roll with a hint of post hardcore discontent and the unmistakeable vocal hooks that fans have come to love. The duo's massive sound derived from instrumental looping and multi-amp stacking is irresistible especially on the first single "Unbreakable." The brand new album which releases this summer and follows the 2019 EP "Rise & Fall" will be American Arson's first full length label release.
"A Line in the Sand" drops July 3, 2020.