A Plea For Purging
Releases: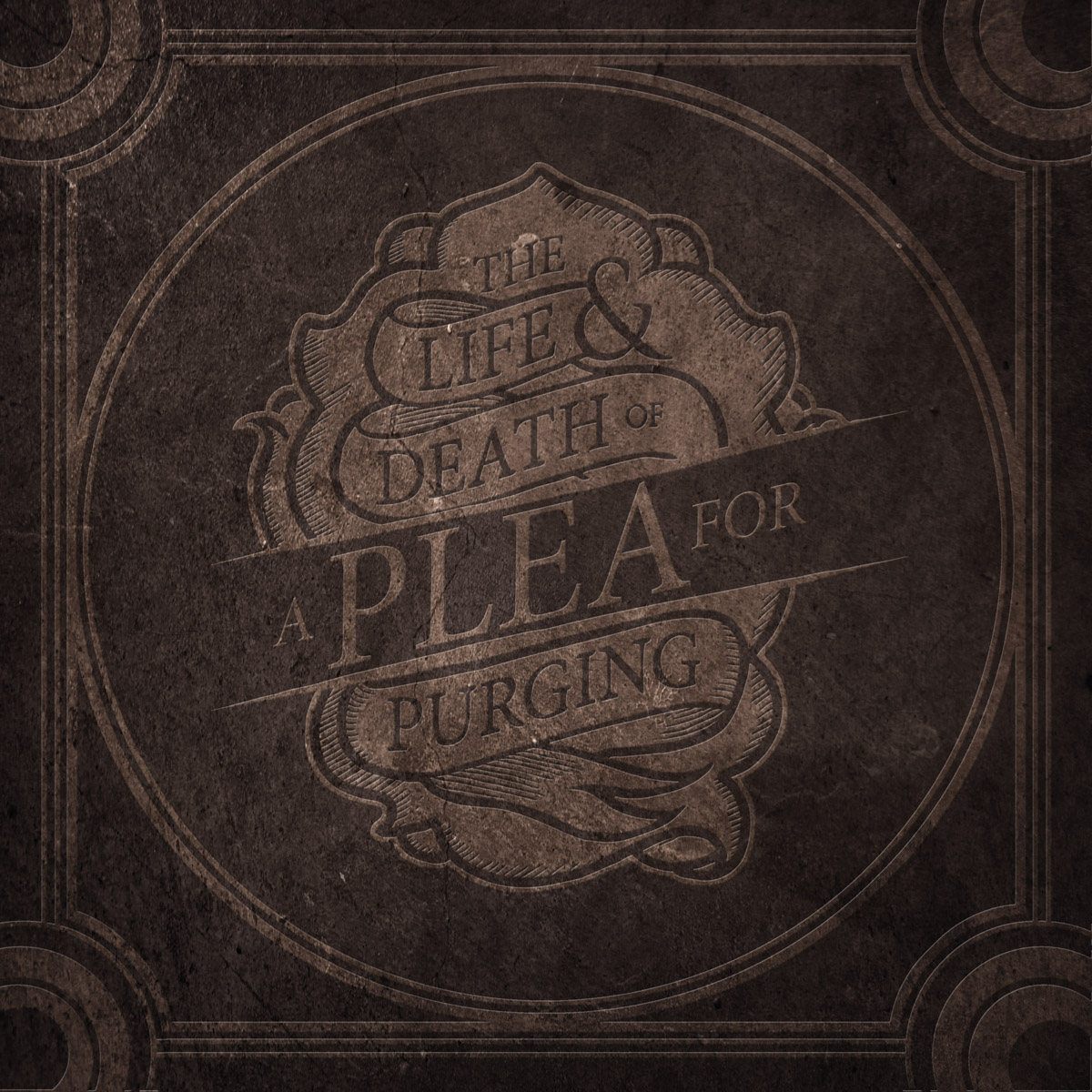 The Life & Death of A Plea for Purging
---
---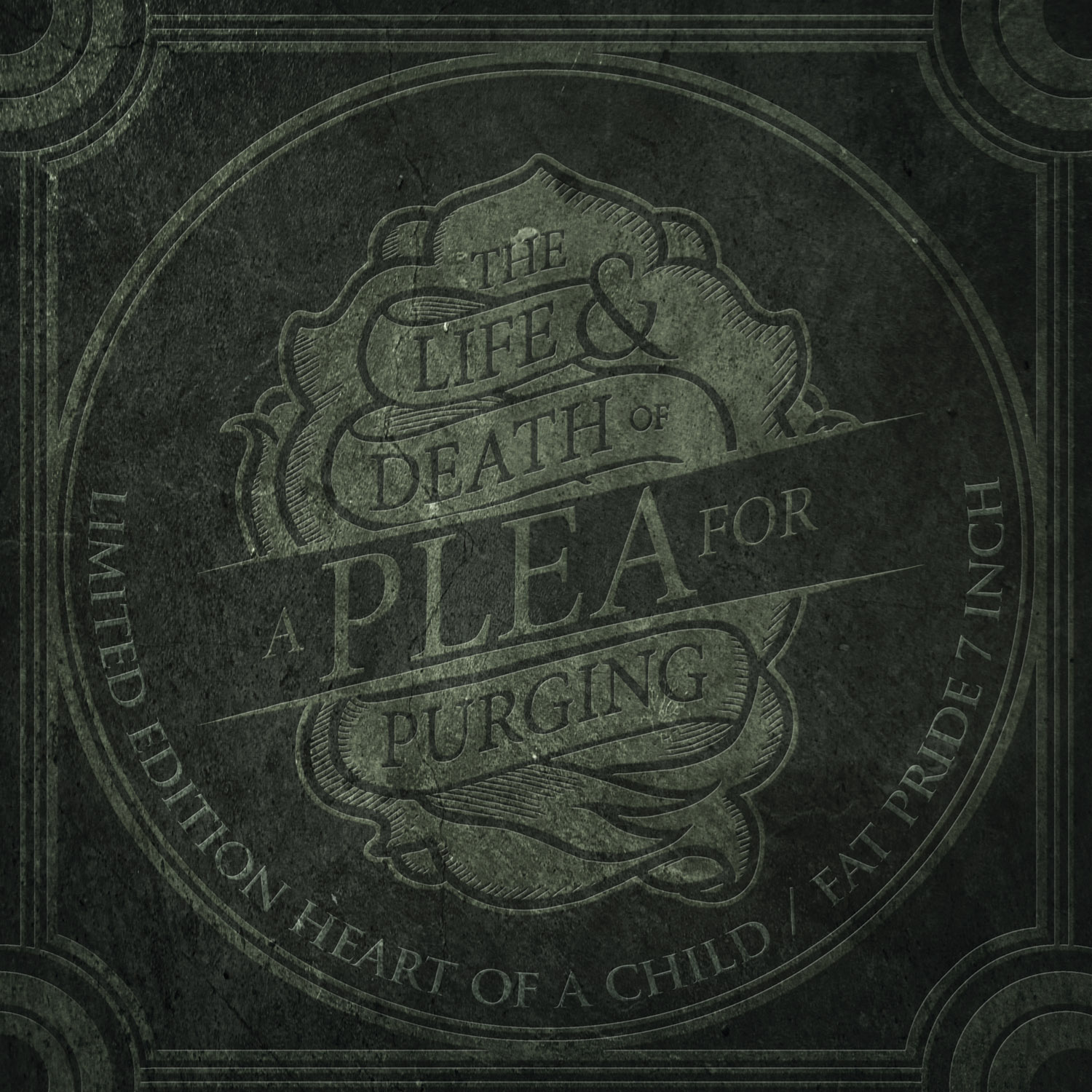 Fat Pride 7″
---
EP, Vinyl, Special Edition
---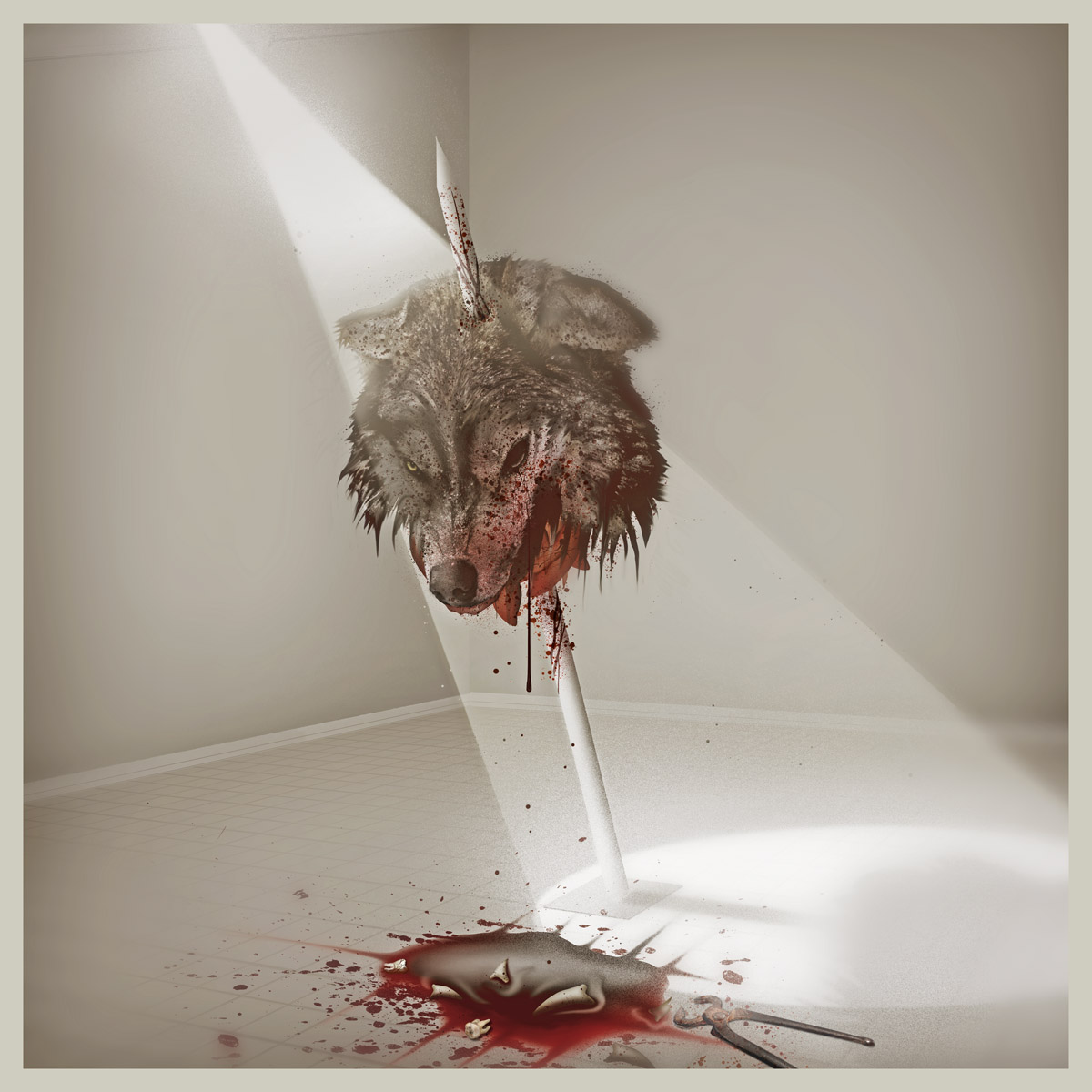 The Marriage Of Heaven And Hell
---
---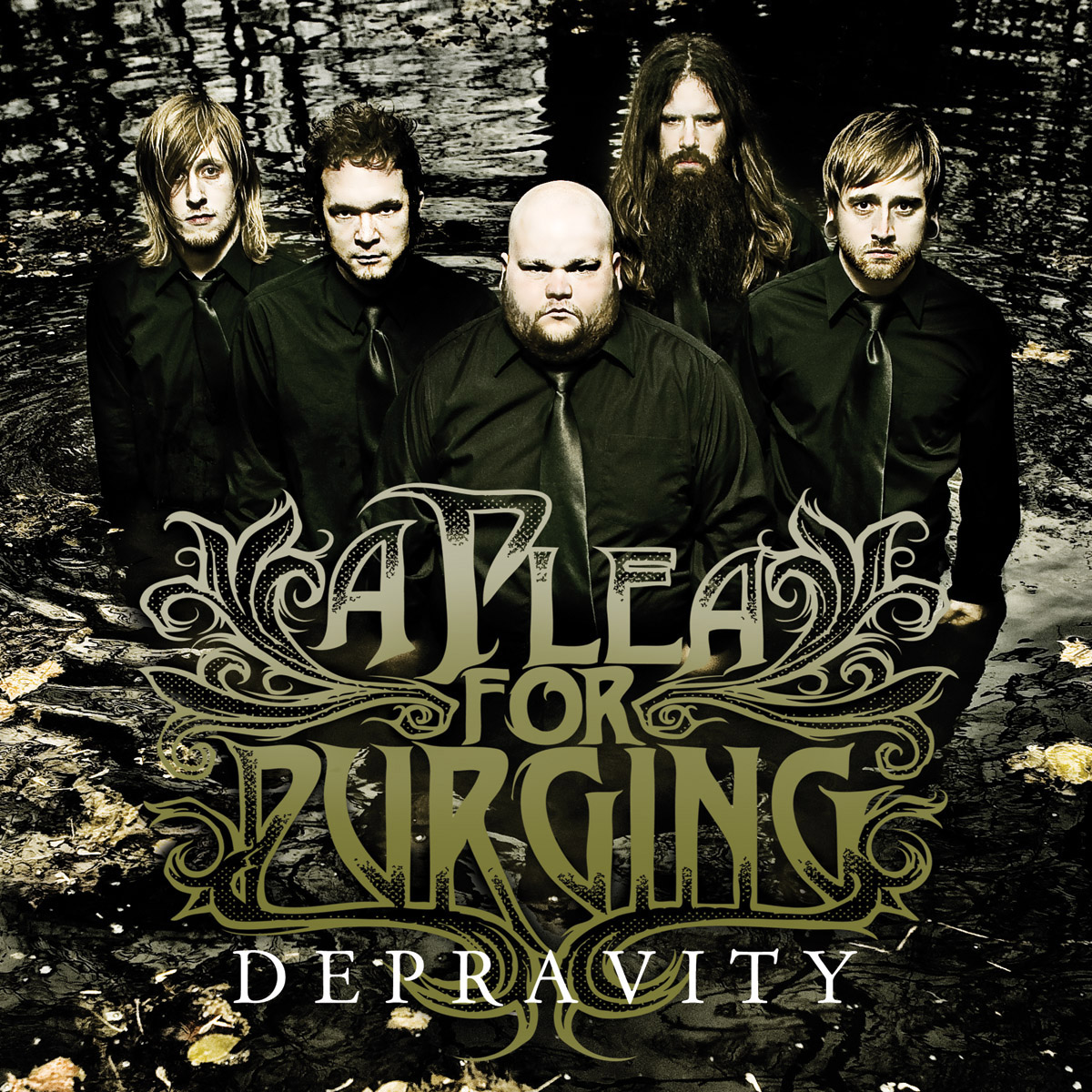 Depravity
---
---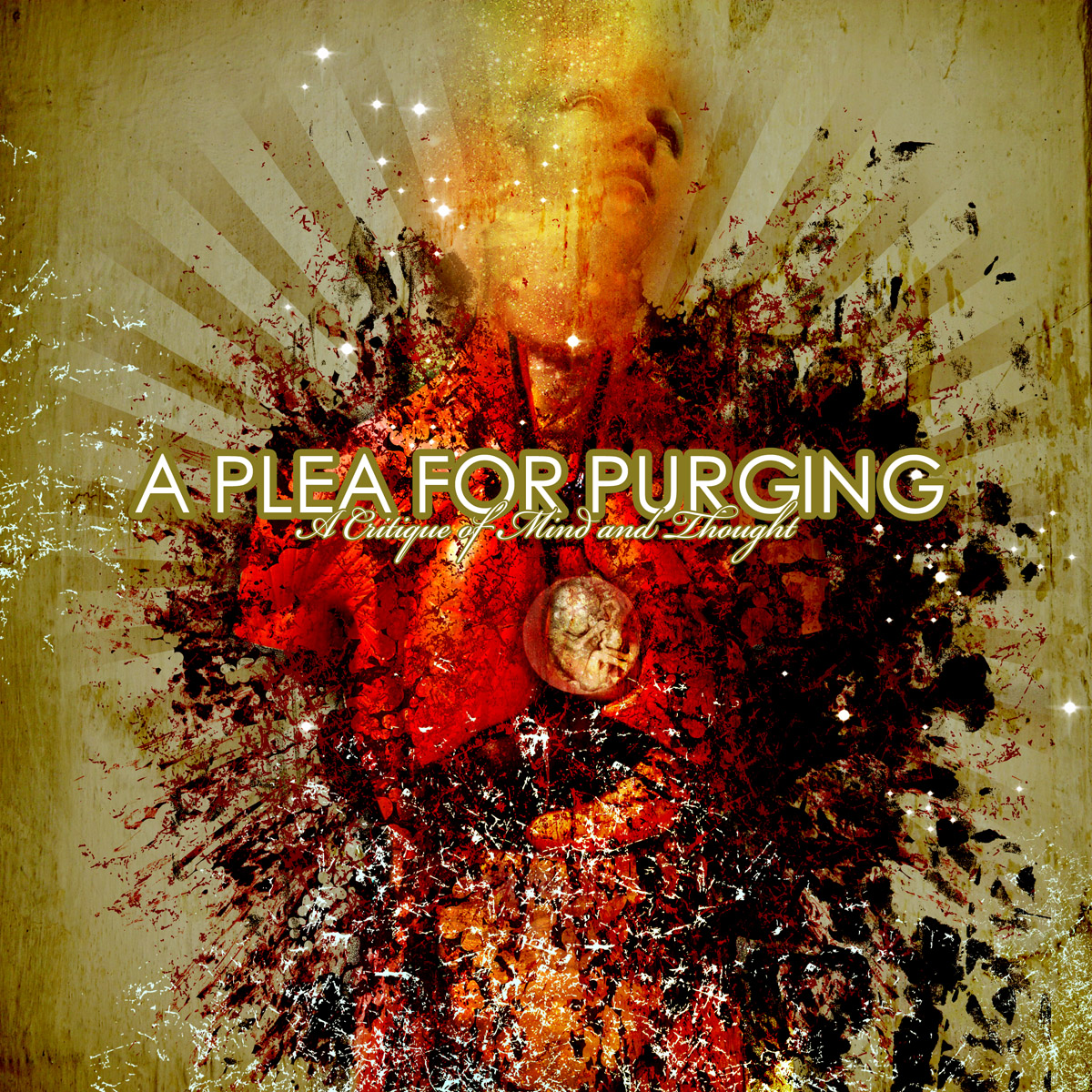 A Critique of Mind and Thought
---
---
Bio:
A Plea For Purging have never been a band to stay in the proverbial box. Their swan song, The Life & Death of A Plea For Purging proved how versatile and multifaceted these musicians really are. The excellent brutality that Plea cultivated over the years is present on this follow up to the critically acclaimed Marriage of Heaven and Hell, but also on Life & Death, existing in perfect harmony with the metallic hardcore they were known for, are some intense acoustic tracks. But don't be fooled, even on these songs, though they're musically understated, there's no mistaking the fiery, impassioned lyrics of A Plea For Purging.