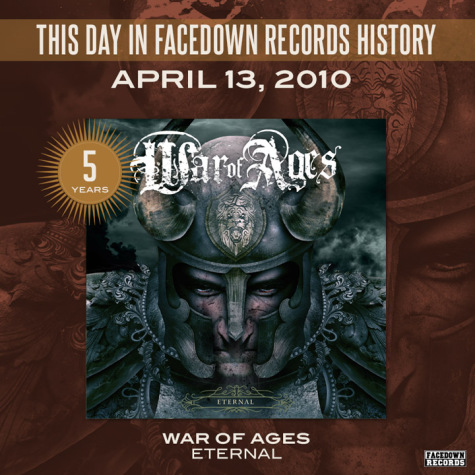 Leroy Hamp waxes lyrical on the five-year anniversary of "Eternal."
It's hard to believe 5 years have passed since the release of Eternal. What is even more impressive is how much our fans have grown in experience and leadership collectively since this release as evidenced by the stories shared on WOA social media sites. They're an amazing testimony to how Christ has impacted our fans and we are honored to have played even a small part in this. Remember that our earthly lives are temporary, but life with Christ is ETERNAL. Happy 5 years!
Listen to Eternal on Spotify.