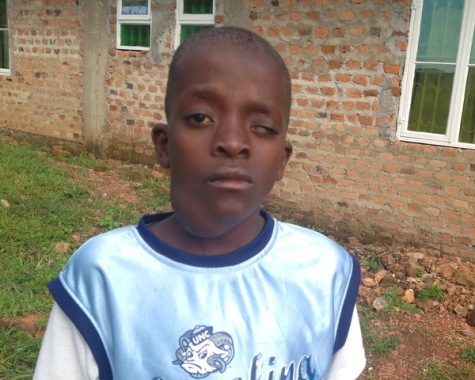 Happy Christmas week! A couple of us from Facedown are spending our Christmas in Kaihura, Uganda. We have had the opportunity to meet a young boy named Charles that needs our help.
Please consider donating to his surgery and make this a Christmas he will never forget. Thanks!
**UPDATE** Charles' surgery has been fully funded. Thank you so much for your generosity!