Your Memorial
Releases: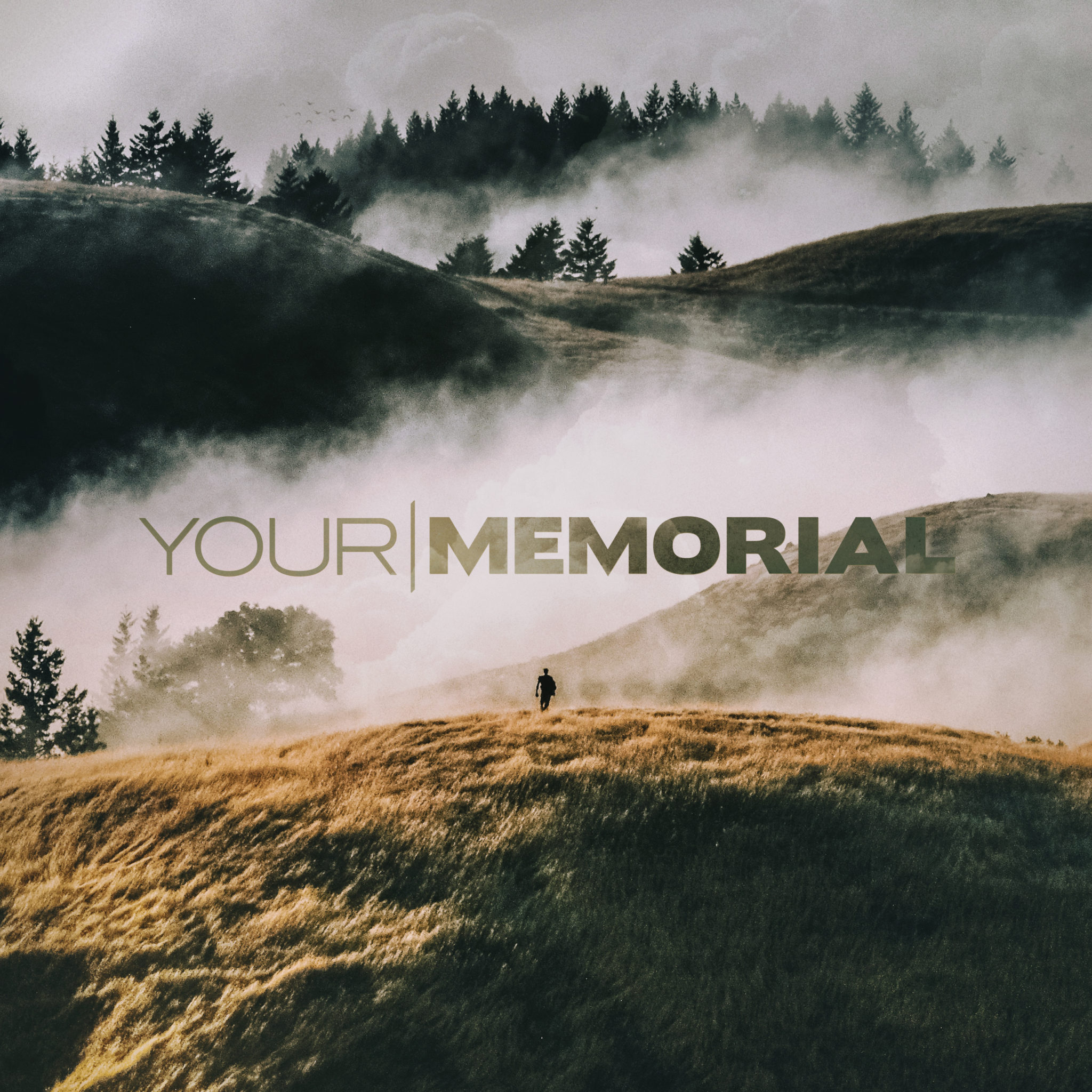 Your Memorial
---
---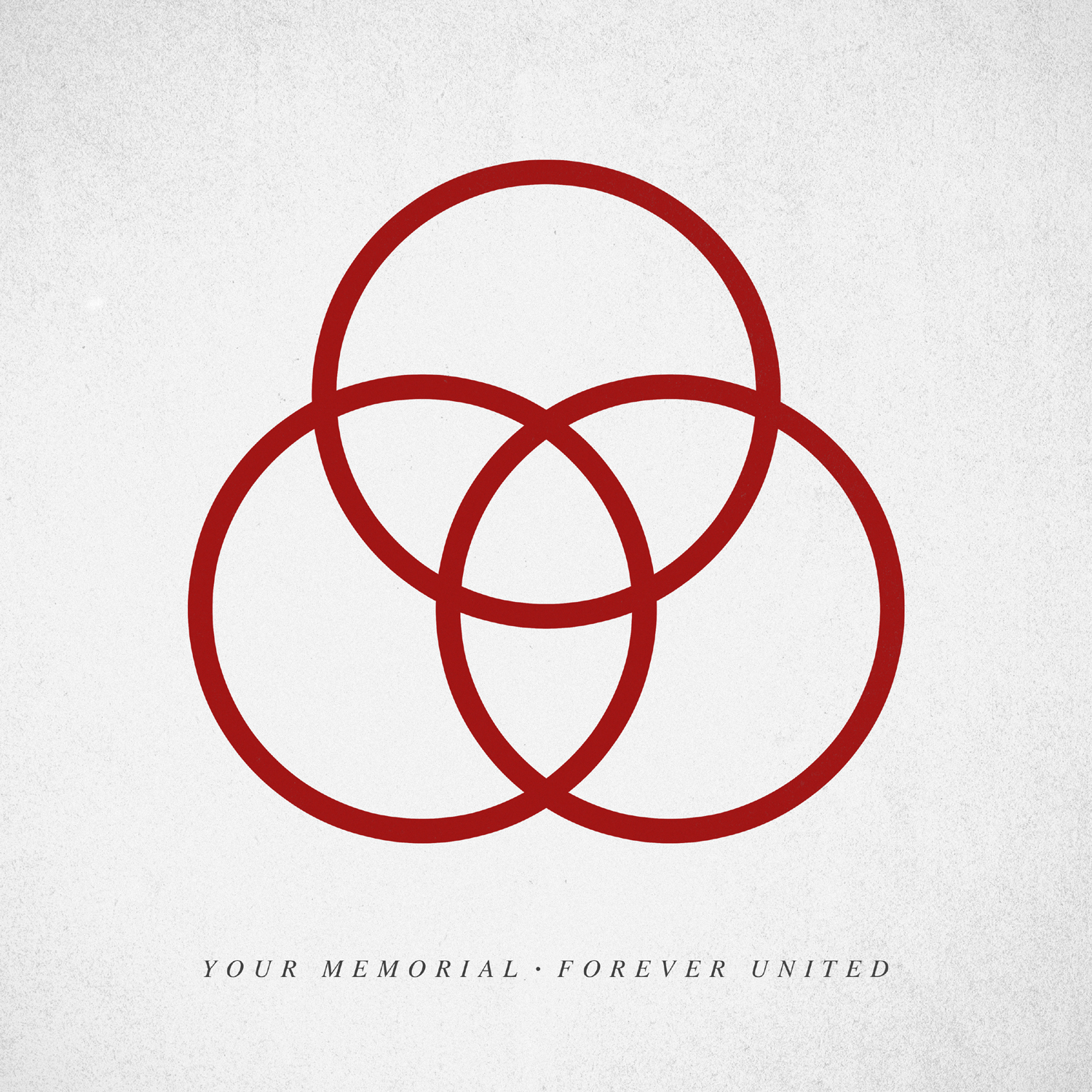 Forever United (Single)
---
---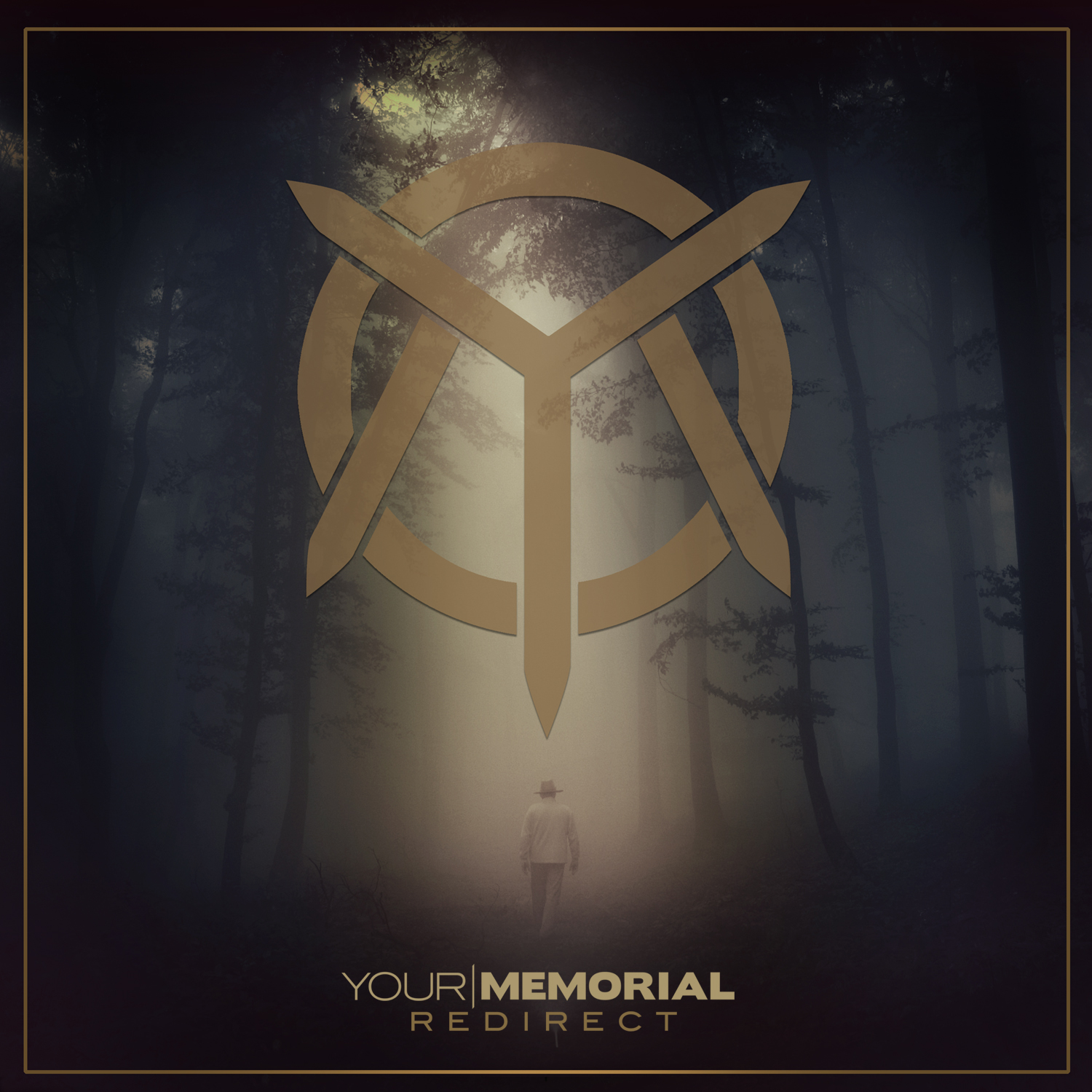 Redirect
---
---
Atonement
---
---
Tour Dates:
Nov 1 - London, ON - Rum Runners
Nov 2 - Hamilton, ON - Club Absinthe
Nov 3 - Ottawa, ON - Cafe Deckuf
Nov 4 - Quebec, QC - Le Cercle
Nov 5 - Montreal, QC - Piranaha
Nov 6 - Barrie, ON - Foxx Lounge
Nov 7 - Toronto, ON - Rockpile
Nov 8 - Chicago, IL - Cobra Lounge
Nov 9 - Kansas City, MO - Davey's Uptown
Nov 10 - Omaha, NE - Lookout Lounge
Nov 11 - St. Paul, MN - Amsterdam Hall
Tickets
Bio:
Your Memorial came to Facedown Records from the Twin Cities of Minnesota bearing their self released debut album Seasons, and sporting an impressive touring history.  Growing up in the shadow of such hometown bands as Martyr A.D., Nehemiah, and After the Burial, Your Memorial recognized the advantage of following the path blazed by the genre patriarchs and seized the opportunity, as well as the inspiration to make their own indelible mark on the genre.
Your Memorial does just that with their brand of progressive crushing rhythms that meld into ambient swells of melody.  Although their influences span multiple genres, their impassioned laser-focus is what makes Your Memorial a stand-out metal act.