Weathered
Releases: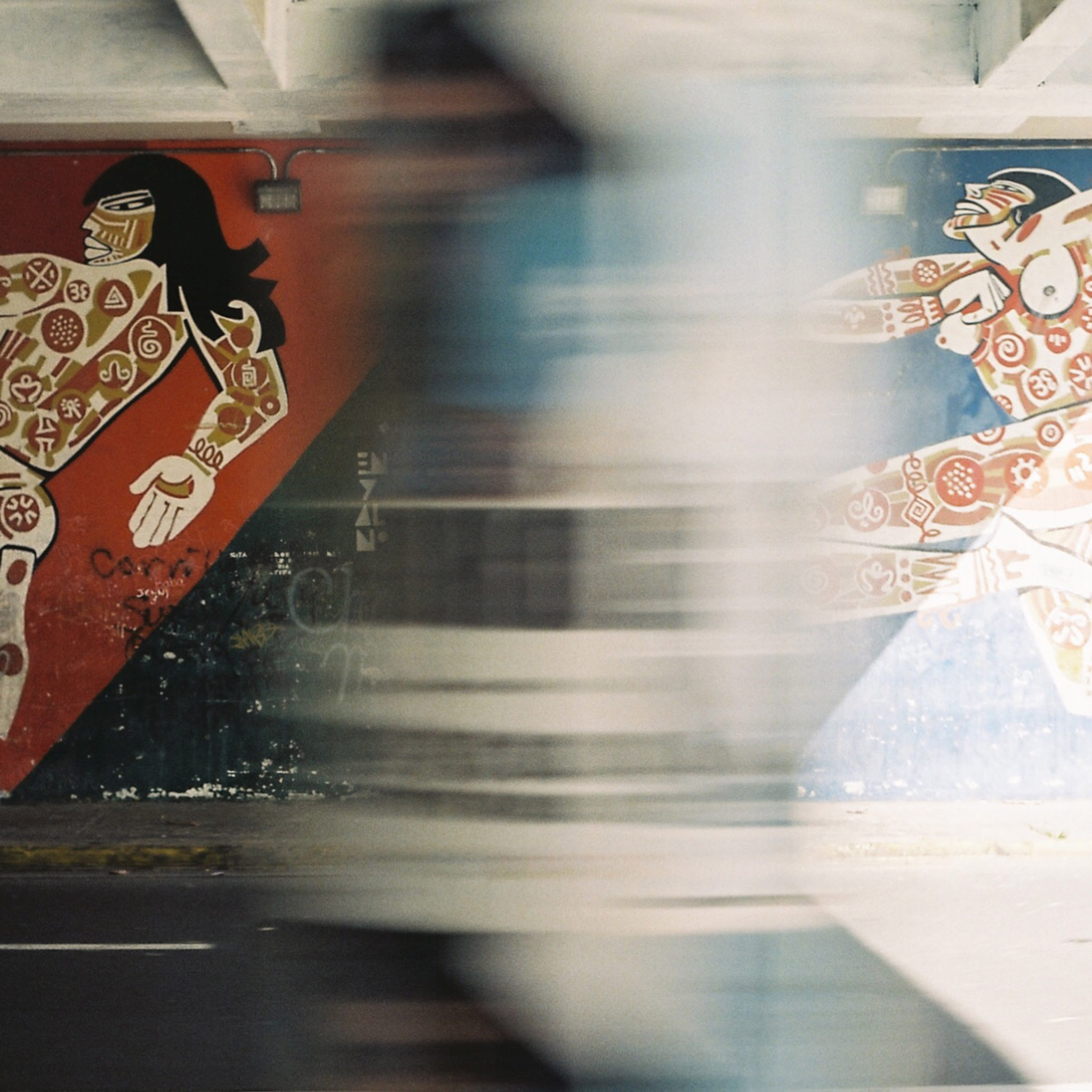 Stranger Here
---
---
Tour Dates:
Jul 22 - Fargo, ND @ Red Raven Espresso Bar
Jul 23 - Billings, MT @ Kirk's Grocery
Jul 25 - Coeur D'Alene, ID @ Calypsos Coffee
Jul 26 - Bremerton, WA @ The Charleston
Jul 27 - Oroville, CA
Jul 28 - Quincy, CA @ Joshua Fest
Jul 29 - Twin Falls, ID @ The Traxx
Jul 31 - Rapid City, SD @ The Cave Collective
Aug 1 - Sioux Falls, SD @ Luigi's Mansion
Bio:
With three EP releases under their belt, Weathered have joined the Facedown Family adding a refined, superbly crafted debut LP to their discography. In their new album Stranger Here, Weathered reveals perfectly counterbalanced subtleties of shoe-gaze with ample alt rock allure. The sing-alongable choruses and cathartic vocal hooks, especially on songs like "Forget About Me" and "Lying In Wait," give the album a relaxed, familiar feel.
Weathered address strong lyrical themes on Stranger Here, making grace and forgiveness the nucleus of the album. The Minnesota four-piece reveal the mission statement behind the title of the album: "Our natural desire to run away from God and do things that are spiritually detrimental to us can make us feel like strangers around the people we're supposed to be closest to." Stranger Here lays bare the flaws of humanity, but it also whispers grace, and reveals a warm glimmer of hopefulness.