War of Ages
Releases: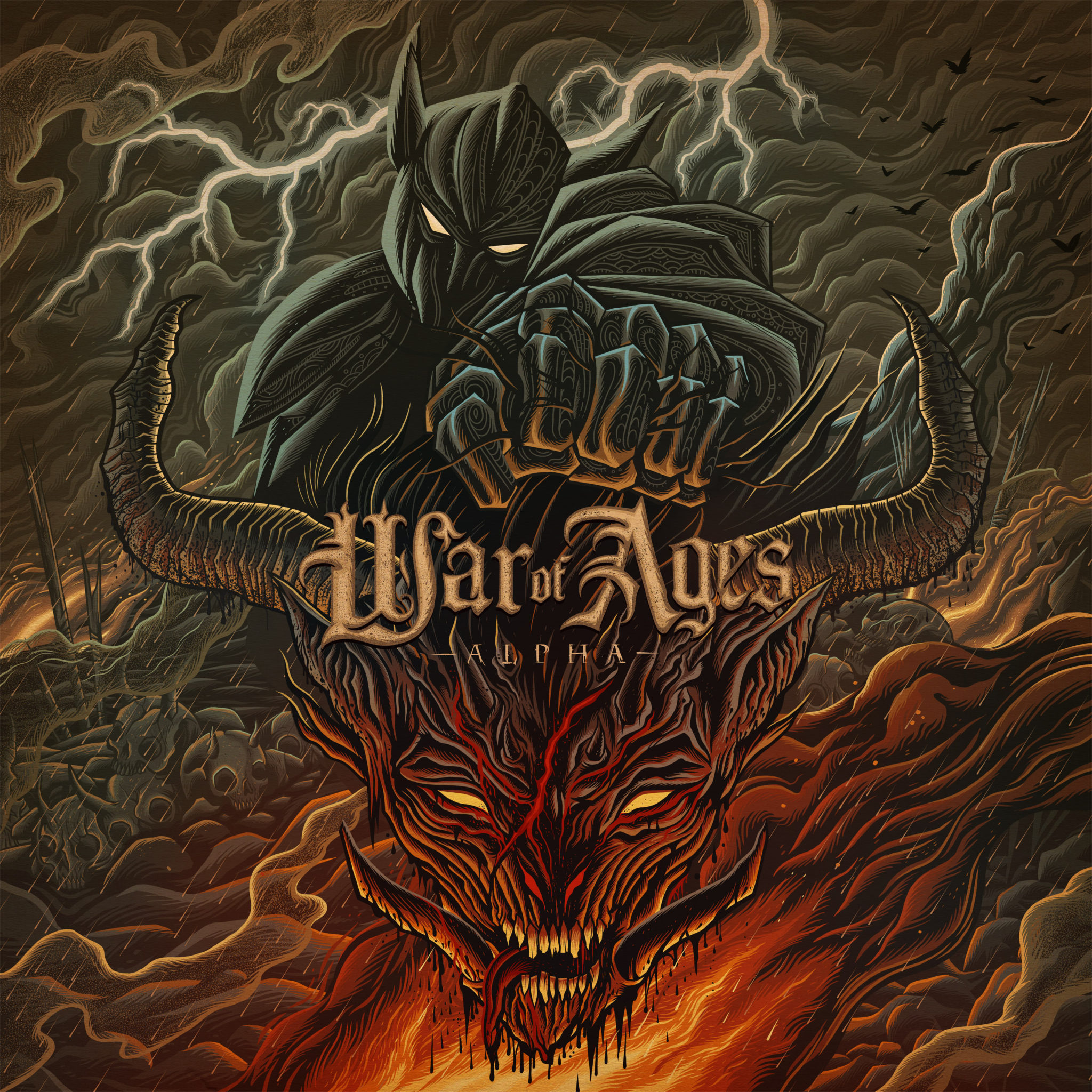 Alpha
---
---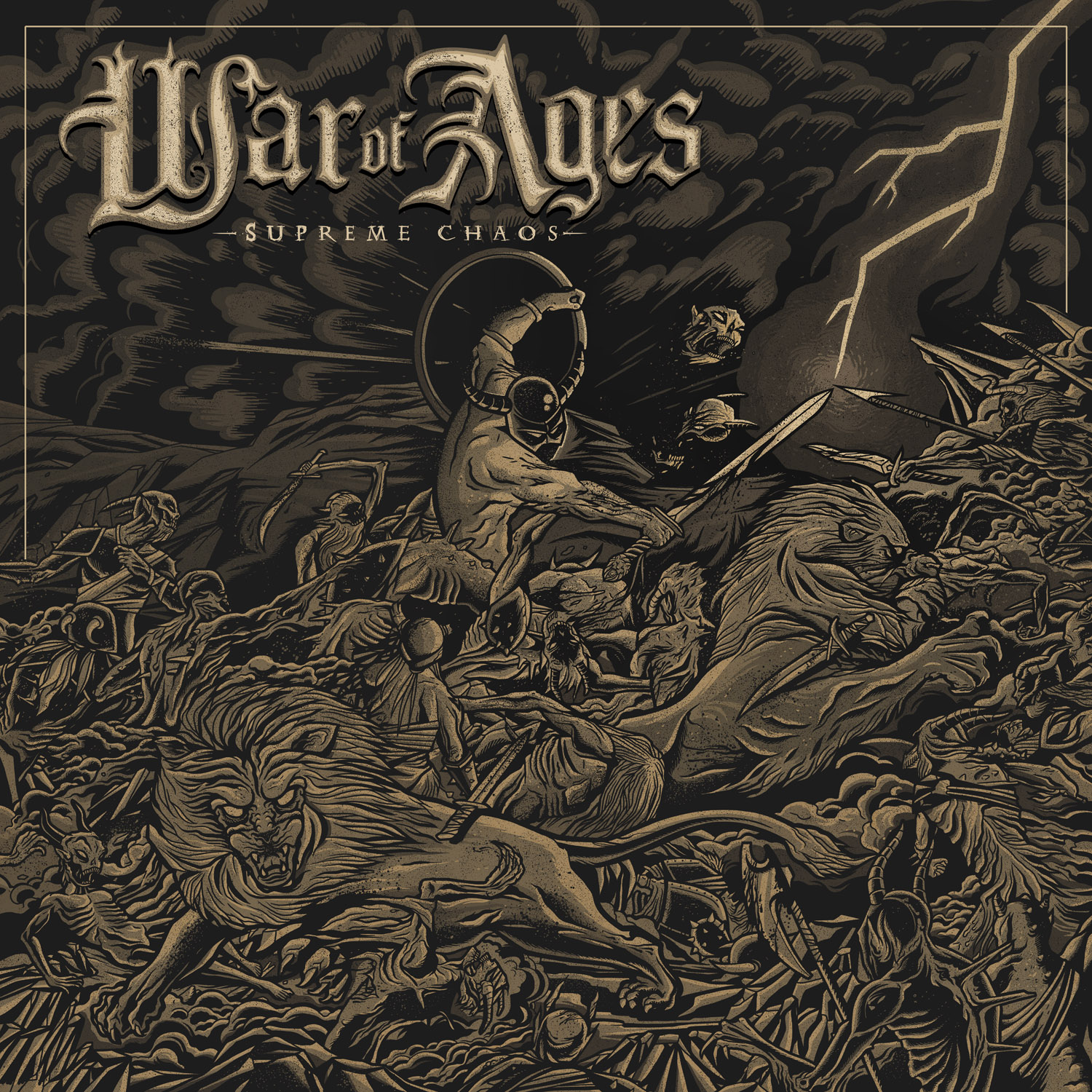 Supreme Chaos
---
---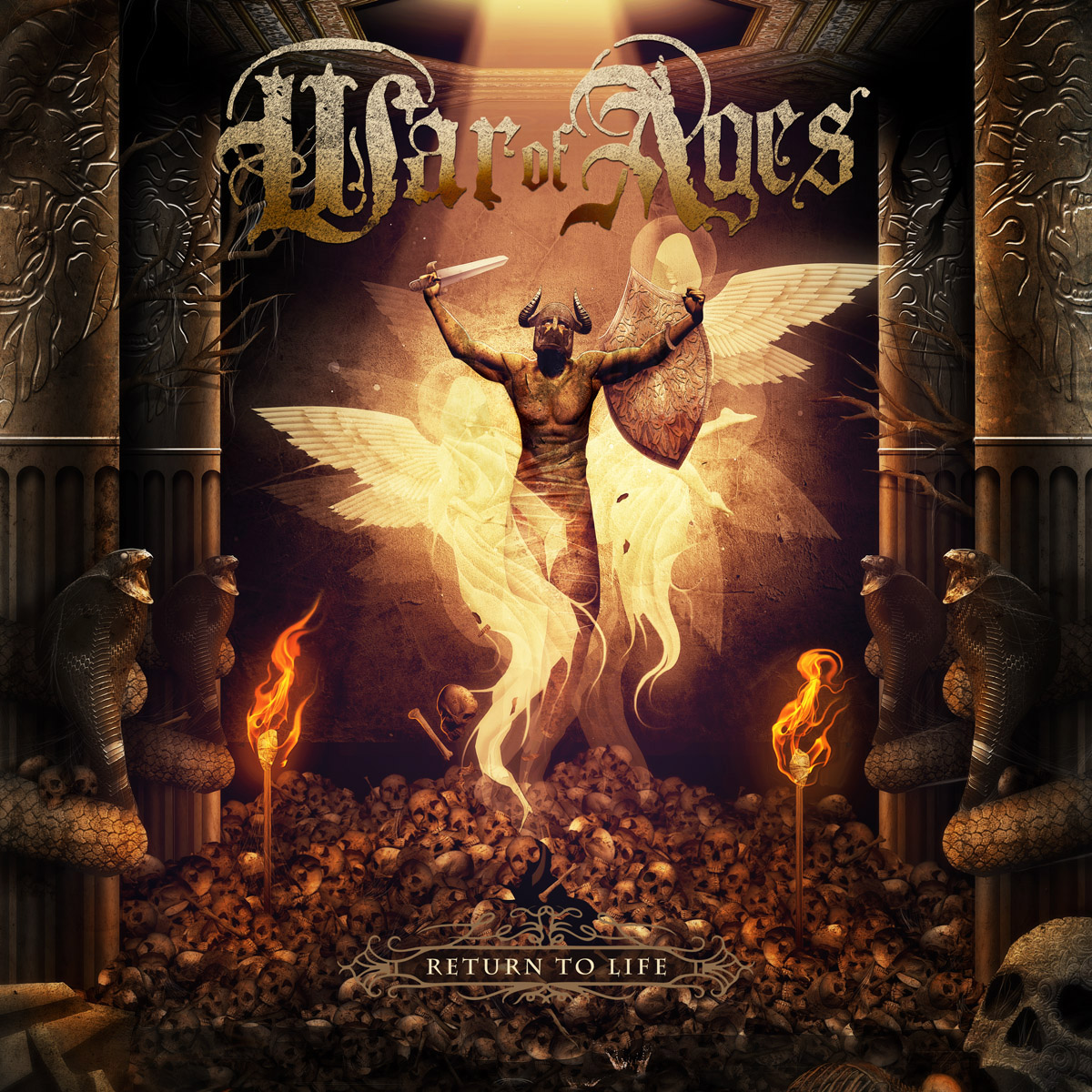 Return to Life
---
---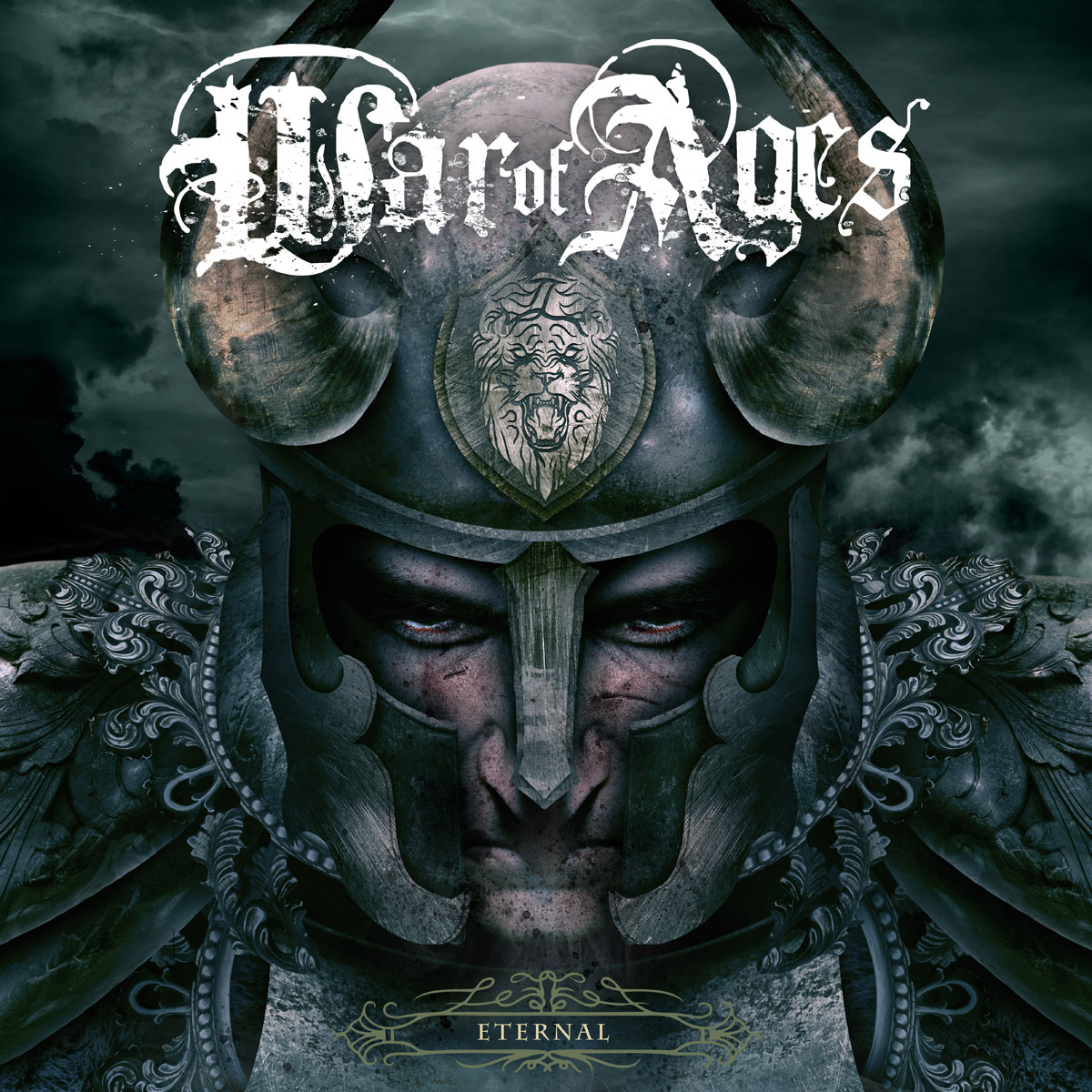 Eternal
---
---
Arise & Conquer
---
---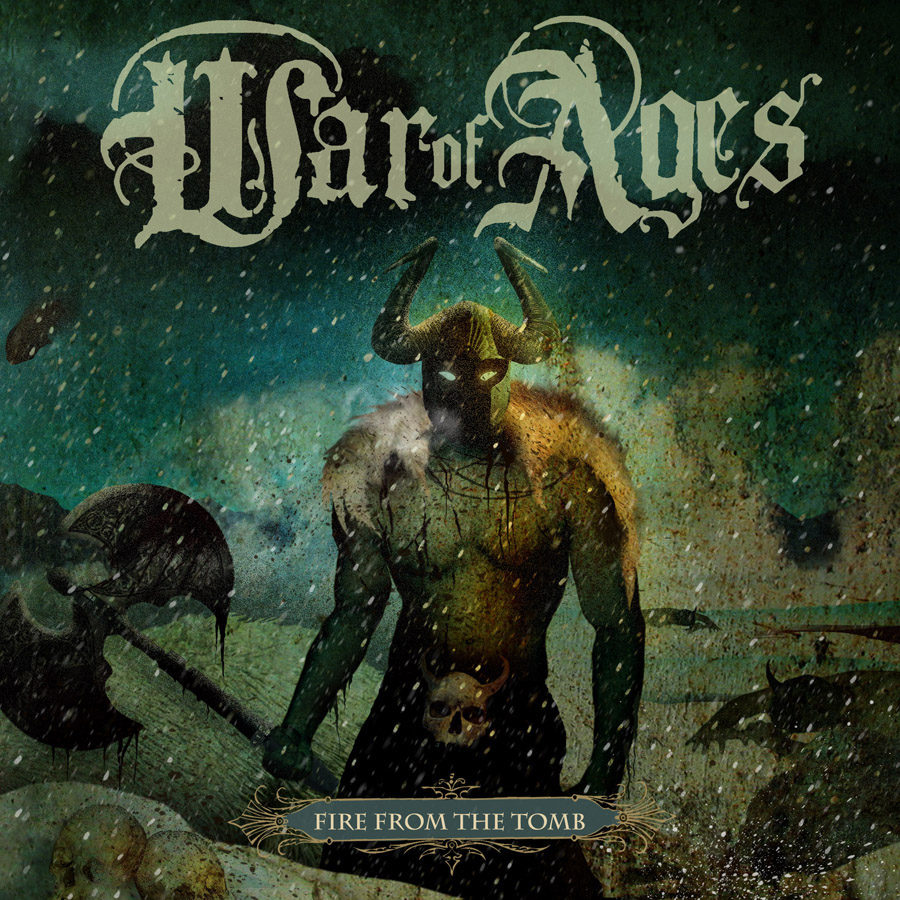 Fire From the Tomb
---
---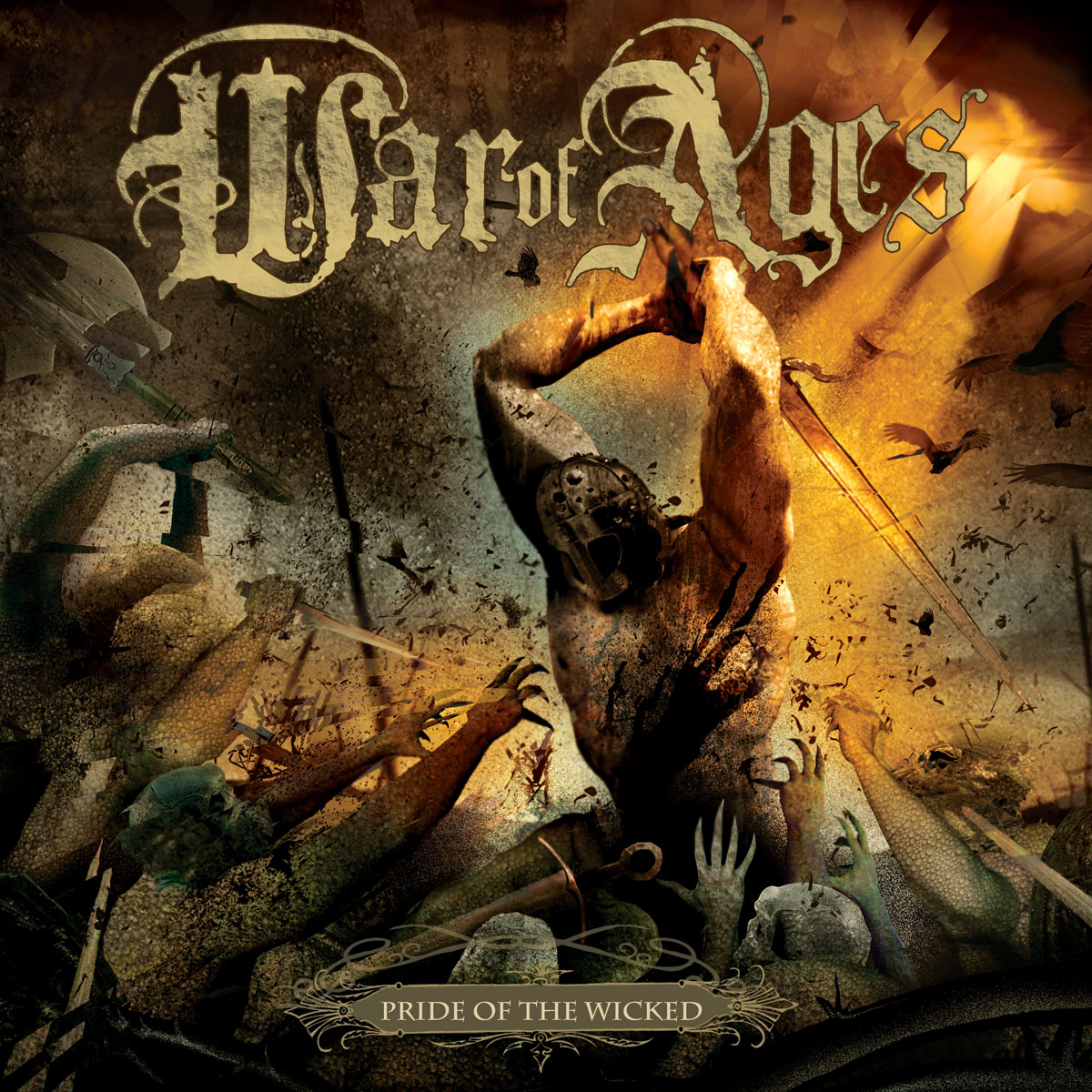 Pride of the Wicked
---
---
Tour Dates:
Sep 14 - Erie, PA @ Basement Transmissions
Tickets
Sep 15 - Shippensburg, PA @ Uprise Music Festival (War of Ages only)
Tickets
Sep 16 - Lakewood, OH @ The Foundry Tickets
Sep 17 - Pontiac, MI @ The Pike Room
Tickets
Sep 18 - Berwyn, IL @ The Wire
Tickets
Sep 19 - Iowa City, IA @ Gabe's
Tickets
Sep 20 - Omaha, NE @ Lookout Lounge Tickets
Sep 21 - Denver, CO @ Marquis Theater
Tickets
Sep 22 - Salt Lake City, UT @ The Loading Dock
Tickets
Sep 23 - Pocatello, ID @ Elk's Lodge Tickets
Sep 24 - Spokane, WA @ The Pin
Tickets
Sep 25 - Everett, WA @ Tony V's Garage
Tickets
Sep 27 - Sacramento, CA @ The Boardwalk Tickets
Sep 28 - Van Nuys, CA @ Jerry's Pizza
Tickets
Sep 29 - San Diego, CA @ Space Bar
Tickets
Sep 30 - Pomona, CA @ The Glass House
Tickets
Oct 1 - Phoenix, AZ @ The Rebel Lounge
Tickets
Oct 2 - El Paso, TX @ Rockhouse Bar & Grill Tickets
Oct 3 - Lubbock, TX @ Jake's Sports Cafe
Tickets
Oct 4 - Austin, TX @ Come and Take It Live
Tickets
Oct 5 - Dallas, TX @ 2513 Main
Tickets
Oct 6 - Houston, TX @ The Secret Group Tickets
Oct 7 - New Orleans, LA @ Southport Music Hall
Tickets
Oct 8 - Jacksonville, FL @ Murray Hill Theater Tickets
Oct 9 - Tampa, FL @ Orpheum Theatre
Tickets
Oct 10 - Orlando, FL @ Soundbar
Tickets
Oct 11 - Margate, FL @ O'Malley's
Tickets
Oct 12 - Atlanta, GA @ The Masquerade (Hell)
Tickets
Oct 14 - Louisville, KY @ Trixie's Entertainment Complex
Tickets
Bio:
War of Ages' convictions are as deeply rooted in strength through spirit as their music is based in intensely heavy but melodic and catchy metal and hardcore.
War of Ages can easily be pegged as a highly motivated and driven band. Nothing provides more irrefutable proof of their dogged determination than their impressive and extensive touring history which includes playing alongside Terror, Living Sacrifice, Demon Hunter, Underoath, Hatebreed, Sick of It All, Throwdown, Earth Crisis, and many others.
Formed in 2002 under the moniker Point Zero, the band issued its first album under the name War of Ages via Strike First Records in 2005. The buzz from that album carried the group over to Facedown Records for their sophomore outing, 2006's Pride of the Wicked.
2008's Arise and Conquer and 2010's Eternal showed the band spreading their metal wings. 2012's Return to Life was recorded with and engineered by Zeuss (Shadows Fall, Hatebreed) at Planet Z Studios. On 2014's hard-hitting Supreme Chaos, the band stepped into deconstruction territory, approaching the recording process with a structured plan of "writing metal songs, ripping them apart, and adding powerful new elements." Recorded with Josh Barber (Norma Jean, EISM) and mixed by Will Putney (Impending Doom, For Today), Supreme Chaos got the royal treatment from some of the finest sound engineers in the business. The album debuted at #107 on the Top 200, #97 Current Albums, and #17 on the Hard Music chart.
"Alpha" is War of Ages' eagerly awaited follow up to Supreme Chaos was produced by Jason Suecof (Trivium, All That Remains, August Burns Red). "Alpha" is expected to be released late in 2017.