Nothing Left
Releases: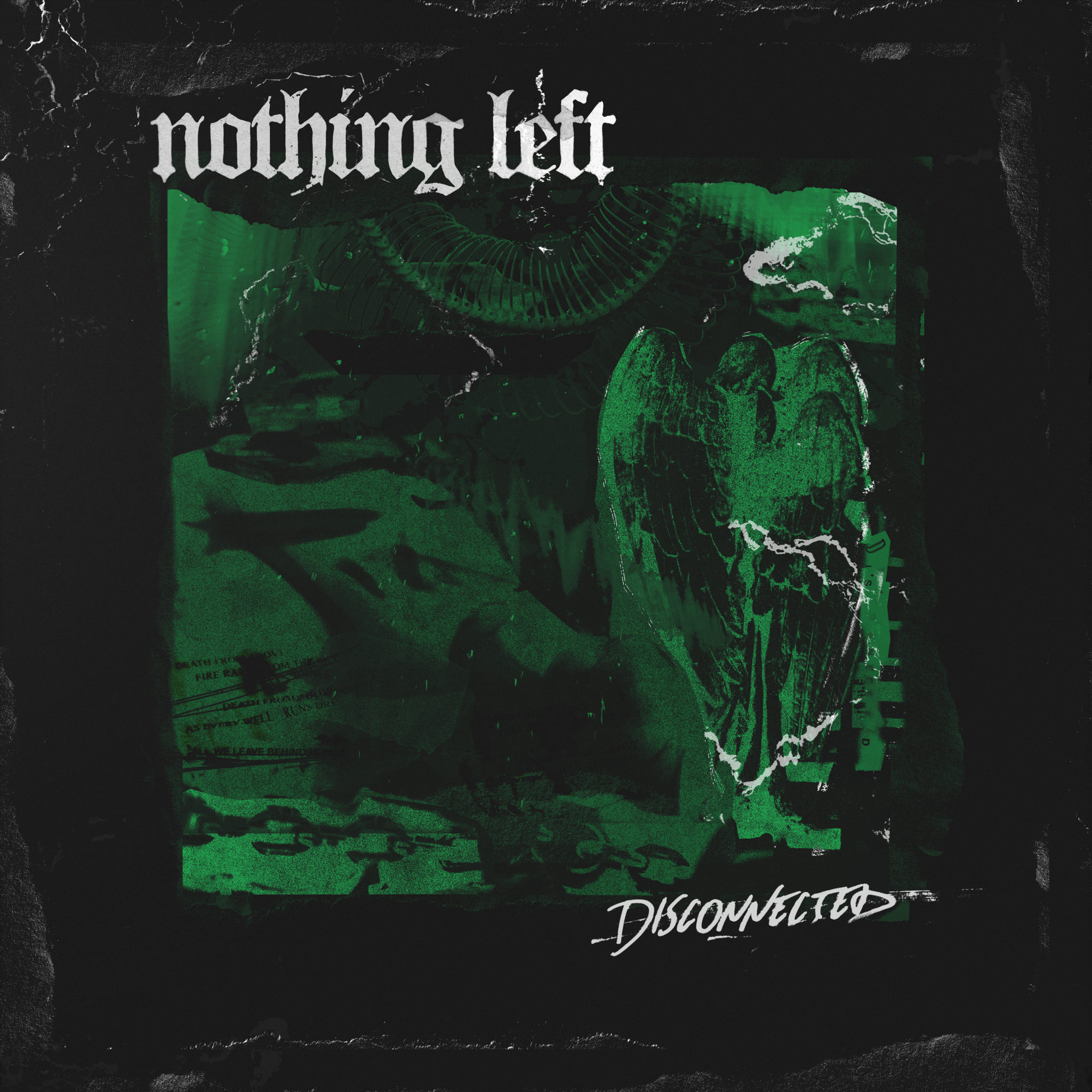 Disconnected
---
---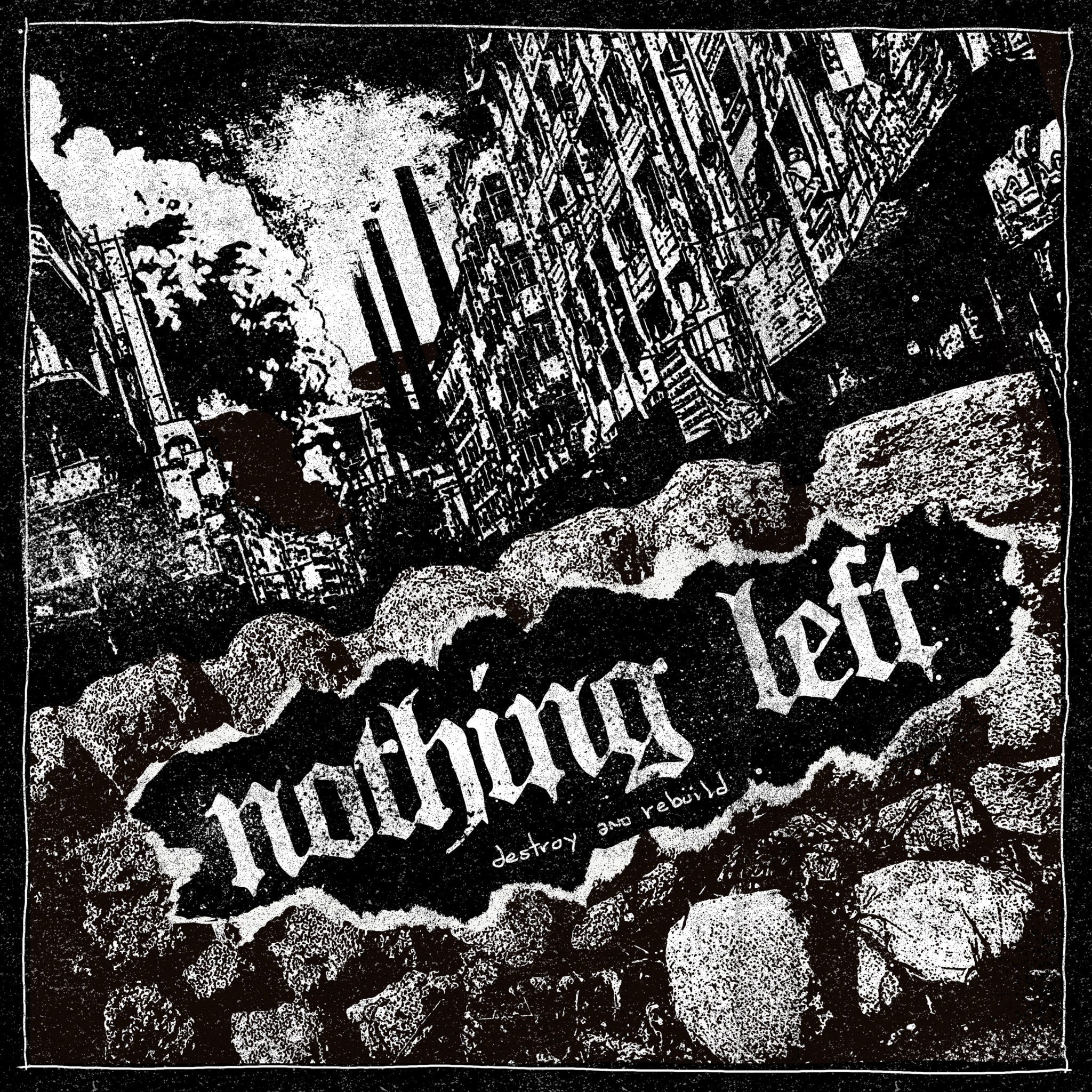 Destroy and Rebuild
---
---
Tour Dates:
w/ Motionless In White and Beartooth
Jan 4 - Seattle, WA @ Showbox SoDo
Tickets
Jan 5 - Portland, OR @ Roseland Theater
Tickets
Jan 7 - San Francisco, CA @ Regency Ballroom
Tickets
Jan 8 - San Diego, CA @ Soma
Tickets
Jan 9 - Anaheim, CA @ House of Blues
Tickets
Jan 10 - Ventura, CA @ Ventura Theater
Tickets
Jan 11 - Tempe, AZ @ Marquee Theater
Tickets
Jan 13 - Denver, CO @ Summit Music Hall T
ickets
Jan 14 - Lawrence, KS @ The Granada
Tickets
Jan 15 - Chicago, IL @ House of Blues
Tickets
Bio:
Nothing Left are back with the follow-up to 2017's debut "Destroy and Rebuild" EP. Their first full length release, "Disconnected" picks up where they left off – a high energy, stripped down metallic hardcore sound, reminiscent of the dynamic underground music scene of their youth.
The band, comprised of members from For Today, Silent Planet, Take It Back!, and ABFPB, brings a wide range of influences within the heavy music scene together to create their own aggressive sound.
The new LP "Disconnected" will be released on December 13 from Facedown Records.