Dens
Releases: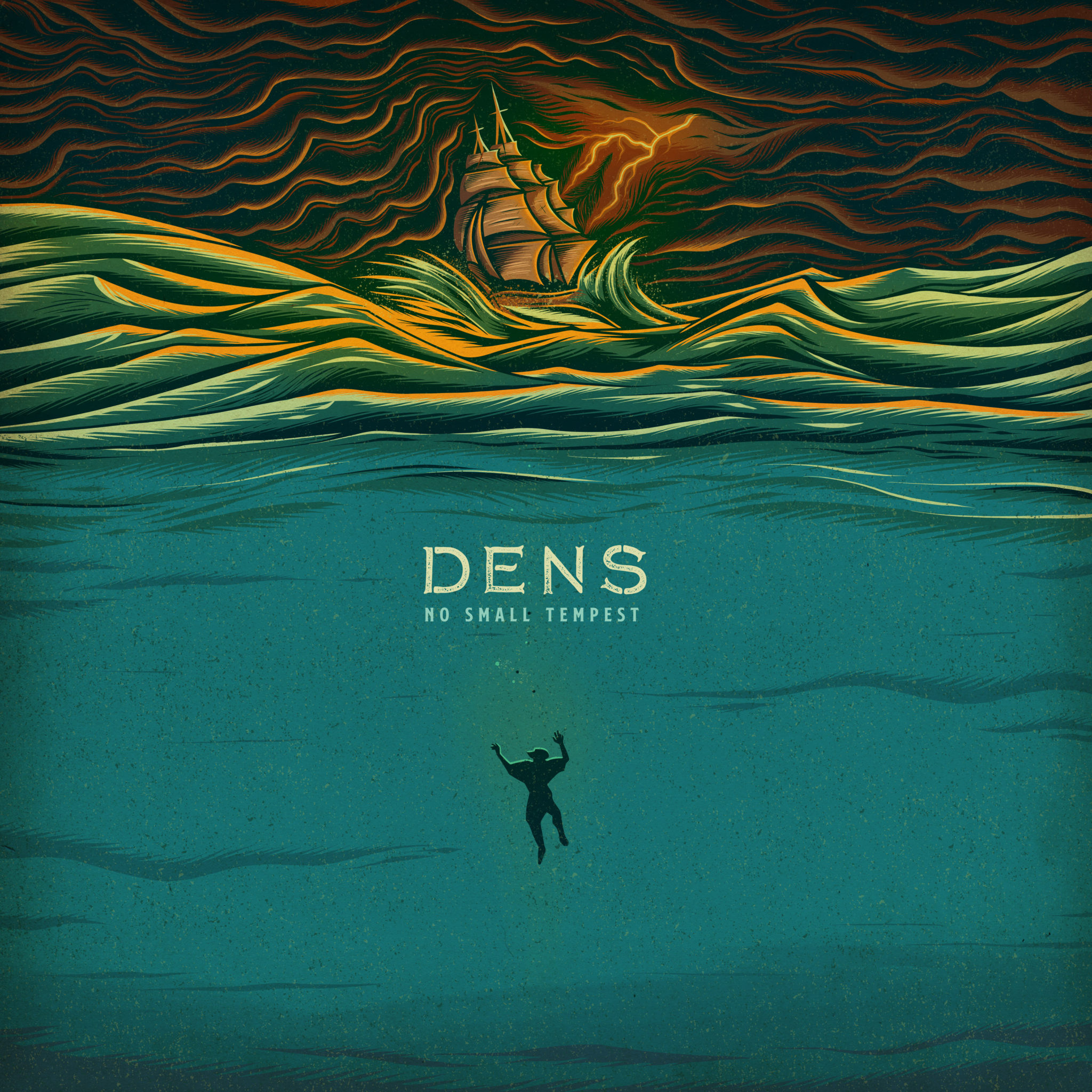 No Small Tempest
---
---
Tour Dates:
Jun 23 - Ashland, VA @ 112 England Street - The Break Out Rock Show
Jul 5 - Urbana, IL @ AudioFeed Fest
Jul 6 - Wyandotte, MI @ Restoring Hope Church
Jul 7 - Newark, OH @ The Disciple Factory
Jul 8 - Kankakee, IL @ The Graham House w/ Weathered
Jul 9 - Charlottesville, VA
Bio:
DENS have found a perfect niche in the space between energetic rock and contemplative ambience. They create an experience that drowns the listener in guitar-driven post-rock and vocal hooks while leaving plenty of room for lyrical exploration. From a wide view DENS are a rock band, although the nuances in their sound send tendrils out into shoegaze, ambient, post-rock, and indie rock concepts. These subtleties put them right at home with Facedown labelmates My Epic, Everything In Slow Motion, and Comrades.
DENS find their mission in using music as a platform to creatively and honestly explore the themes of faith, hope, redemption and grace. The band self-released their debut "From Small Seeds Come Giant Trees" in 2016, and the single "Hopebringer" with Come&Live in 2017. Now Facedown Records is proud to announce "No Small Tempest," DENS' highly anticipated four-song follow up to "Small Seeds" releasing June 29.