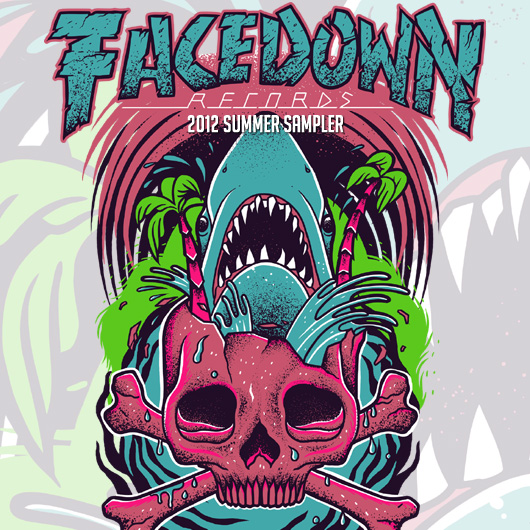 You can now download our FREE Summer 2012 Sampler which features the following songs:
1. Your Memorial "Redirect"
2. Gideon "Prodigal Son"
3. War Of Ages "Redeemer"
4. Altars "Scum"
5. Letter To The Exiles "Retribution"
6. The Burial "Pearls; The Frailty Of Matter"
7. Leaders "Conviction"
8. xLooking Forwardx "Down With The Ship"
Download it here for free and please spread the word!