American Arson
Releases: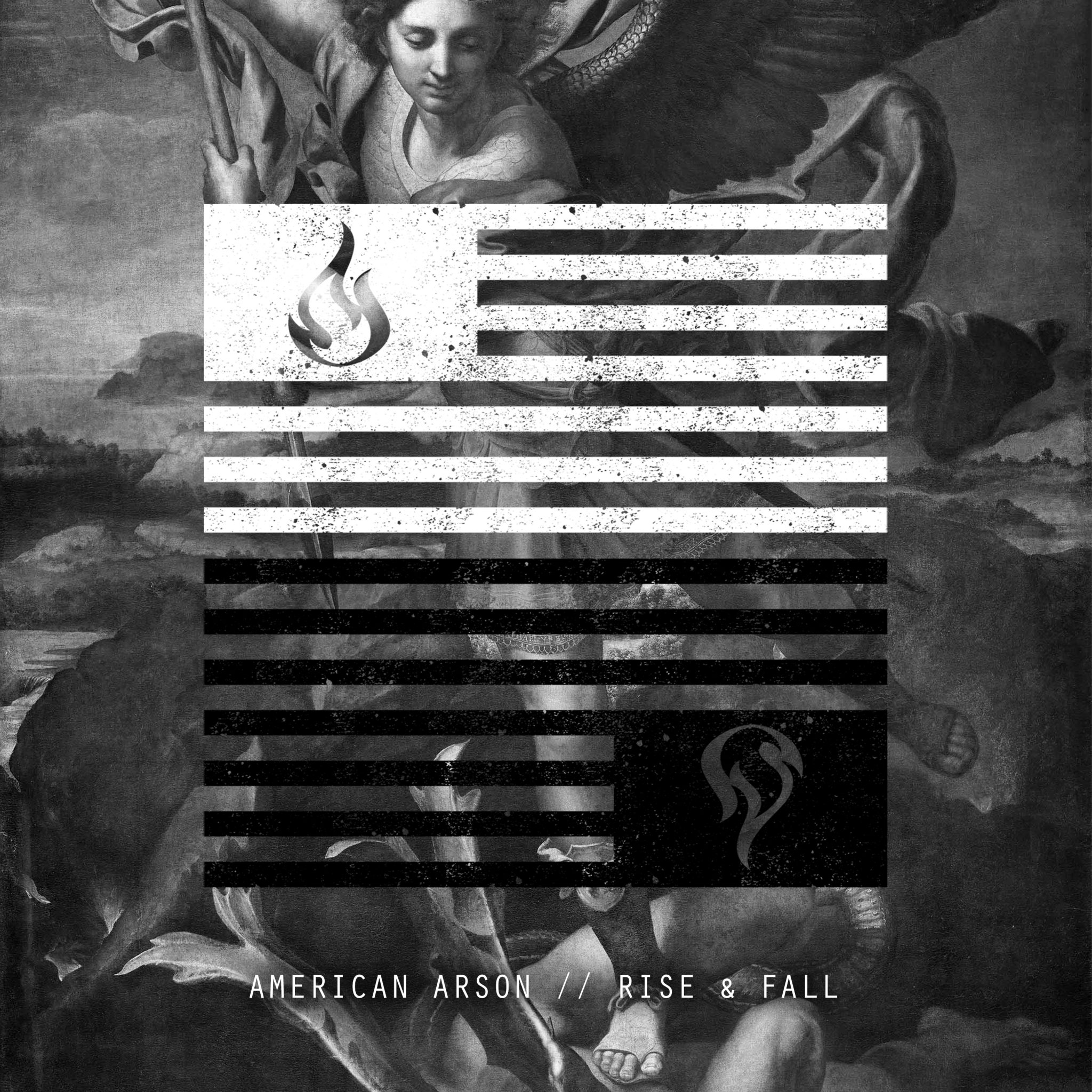 Rise & Fall EP
---
---
Tour Dates:
Jul 03 - Urbana, IL @ AudioFeed Fest
Jul 27 - Blossburg, PA @ Canyon Music Festival
Aug 9 - Bay City, MI @ Excellency Music Festival
Tickets
Aug 10 - Middletown, PA @ Lifefest
Aug 22 - Lancaster, PA @ Lizard Lounge at the Chameleon Club
Bio:
Employing on-the-fly vocal and instrumental looping alongside multi-amp stacking, American Arson creates a massive, driving rock sound with just two performers. Punctuated by raw, razor-throated vocals and drop-tuned, buzzsaw guitars, American Arson is rock n' roll the way it was meant to be played: loud, fast, and brutally honest. Their brand new 3 track EP "Rise & Fall" is available for streaming and download everywhere now through Facedown Records.