MORE THAN SOUND UPDATE 2014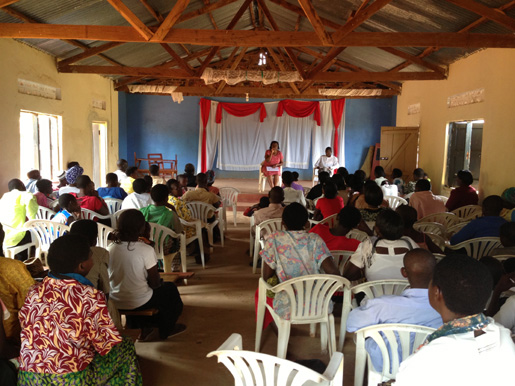 In 2013 we had the blessing of raising and donating over $50,000 through our More Than Sound program which partners with our friends at Know Think Act to help communities in Uganda and Kenya. A portion of all Facedown sales (music and merch) is donated to these communities. Just recently a couple of us at the label returned from an extended stay in Uganda. While we were there we helped set up a program that will provide free medical care for 146 HIV+ children in the community there. Just $3 a month, or $27 for the rest of 2014, can get a child quality medical care and we would love your help in making this happen. These children are very real. They are more than just statistics and numbers, they are precious gifts that we had the opportunity to spend time with for the past few months! Join us in being a blessing to them. Learn more and give here.
* The photo in this post is from a meeting held in the community where the residents were told that free medical care would be made available for their children. We were thankful to be there for this meeting and to meet many of the people who will benefit from this program.